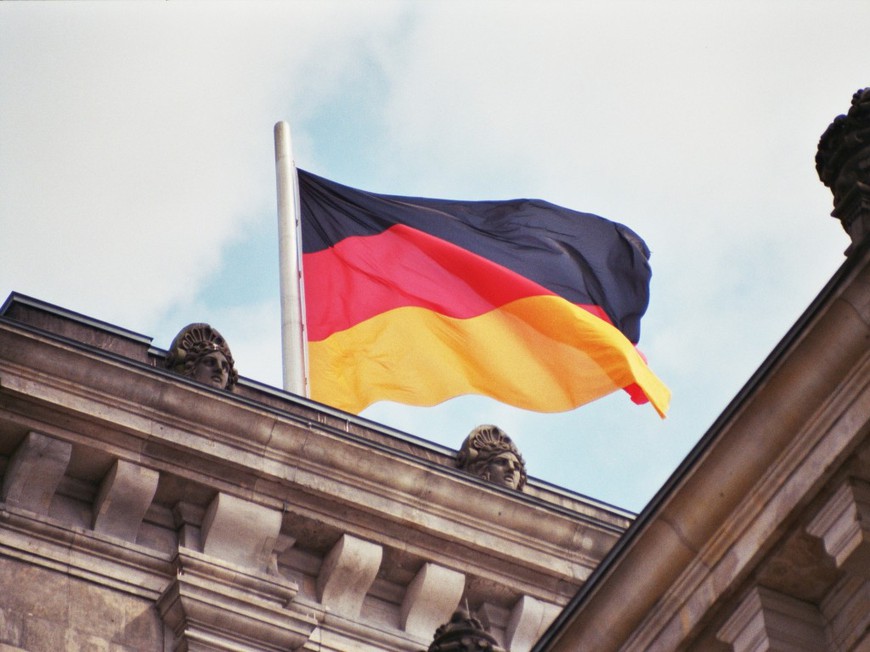 The last two German States not yet signed up to the State Treaty on Online Gaming are soon expected to join. North Rhine Westphalia has just voted in favor and Schleswig-Holstein will do so shortly.
The State Treaty on Online Gaming legalises sports betting but maintains that online poker is illegal. It was adopted in July of this year after a number of changes prompted by a legal ruling by the European Court of Justice that the existing treaty was in breach of EU law.
The State Treaty mandates a 5% tax on every wager. Betfair has just announced that it is closing its German sports betting operation because the tax makes it uneconomical to continue. It will retain its online poker offering.
bwin.party is bidding for one of the 20 licences authorised by the State Treaty but is also planning to continue to offer poker to the German market even though it is forbidden. The Commission policy is to refuse licenses to companies which persist in offering illegal online gaming in other countries.
Last year Schleswig-Holstein passed its own state gaming regulation, a more permissive law that permitted unrestricted licenses and support for online casino and poker. A 20% tax on gross profits was seen as economically manageable and to date twelve licences have been awarded to sportsbooks.
Following a change of government, the new authorities in Schleswig-Holstein initially considered revoking licenses, although later admitted that it was not in its power to do so.
The new coalition government in Schleswig-Holstein has therefore committed itself to uphold the licences already granted and to permit current licence applications to proceed and remain valid for the full six years permitted by the law. The legislative process to incorporate the provisions of the State Treaty is unlikely to be completed before mid-2013 and so the State will be legally required to continue to accept new licence applications until then.
The European Gaming and Betting Association remains convinced that even the reformed State Treaty is illegal under EU law and has just submitted a formal complaint to the European Commission which has been backed by most of the major gaming operators.
In March this year the European Commission ordered Germany to prove that its ban on online poker under the State Treaty could be justified under the exemptions allowed by the various EU treaties which are applicable, So far the German national authorities have failed to do so.
The EU Internal Markets and Services Commissioner Michel Barnier has announced an Action Plan for EU wide online gaming which explicitly announces the Commission's intention to step up legal and regulatory enforcement on countries who are in breach of EU law.
The German Monopolies Commission has also been strongly critical of the State Treaty. It has expressed its concerns that the Treaty breaches EU law; fails to deter unlawful gambling; fails to comply with German Constitutional Law and that the decision to tax wagers rather than profits is impractical.
The potential exists now for a perverse situation to arise where the EU Commission will order changes to the German State Treaty on Online Gaming which will restore it to something very similar to the version passed by the previous government in Schleswig-Holstein; a regulatory format which has been rejected by every German State.