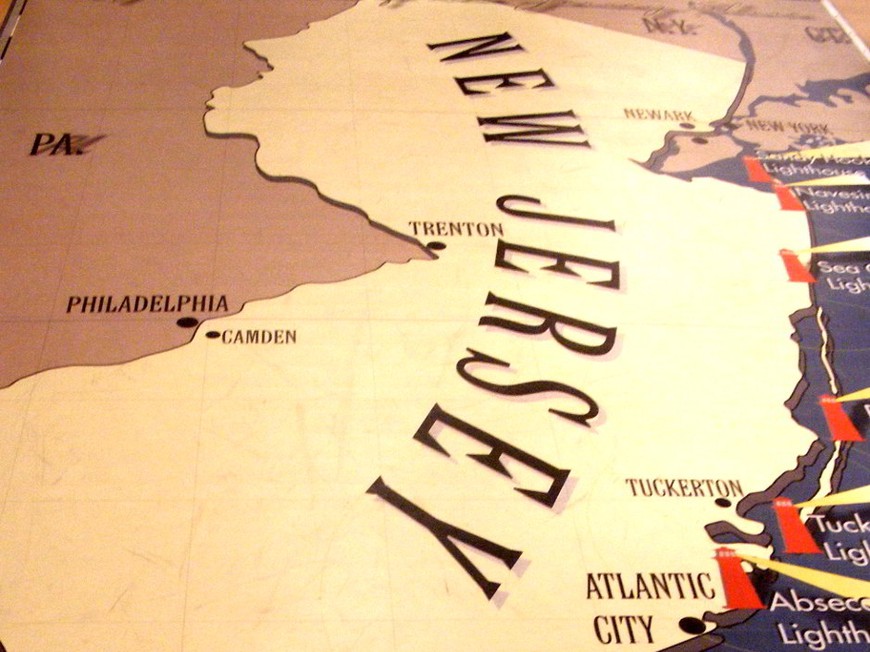 Key Takeaways
888 Holding's

CEO

says that the regulator has listened to geolocation concerns and reacted with flexibility.
Geolocation issues are believed to have diminished the potential growth of the New Jersey market.
Kerry Langan of the

DGE

, stated that they had "worked with the geolocation vendors and casinos to enhance the technology to make it more accurate and reliable, and to reduce false negatives."
Restrictions on the geolocation technology used to determine if online gamblers are within state borders have been relaxed by the New Jersey Division of Gaming Enforcement (DGE) according to Brian Mattingley, CEO of 888 Holdings Plc.
Geolocation issues are believed to have diminished the potential growth of the New Jersey market. Mattingley, whose company provides the software both for the WSOP NJ and AAPN networks, says that the regulator has listened to these concerns and reacted with flexibility.
The increased flexibility in determining a player's location in proximity to the state borders has "significantly" increased the accuracy of the results of the geolocation technology "in the second and third month," Mattingley explained to Philly.com.
The New Jersey regulations state that "Internet or mobile gaming system shall employ a mechanism to detect the physical location of a patron upon logging into the gaming system and as frequently as specified in the Internet gaming permit holder's approved submission."
Many players have reported that they have been unable to log on, deposit, or worse, have been locked out of play while seated at the tables, because their location information has been deemed unacceptable.
The regulator's determination that no player outside the state be allowed to play has prompted a very cautious approach while the regulator becomes more confident in the the accuracy of the technology
Initially, the New Jersey Division of Gaming Enforcement (DGE) adopted a strict policy, but according Mattingley, the DGE has reduced the buffer zone which is designed to ensure players are well within state borders.
Spokesperson for the DGE, Kerry Langan, stated that the DGE had "worked with the geolocation vendors and casinos to enhance the technology to make it more accurate and reliable, and to reduce false negatives."
The recent California Symposium discussed the reasons why growth has been lower than expected, and identified geolocation issues, along with banking problems, as primary causes.