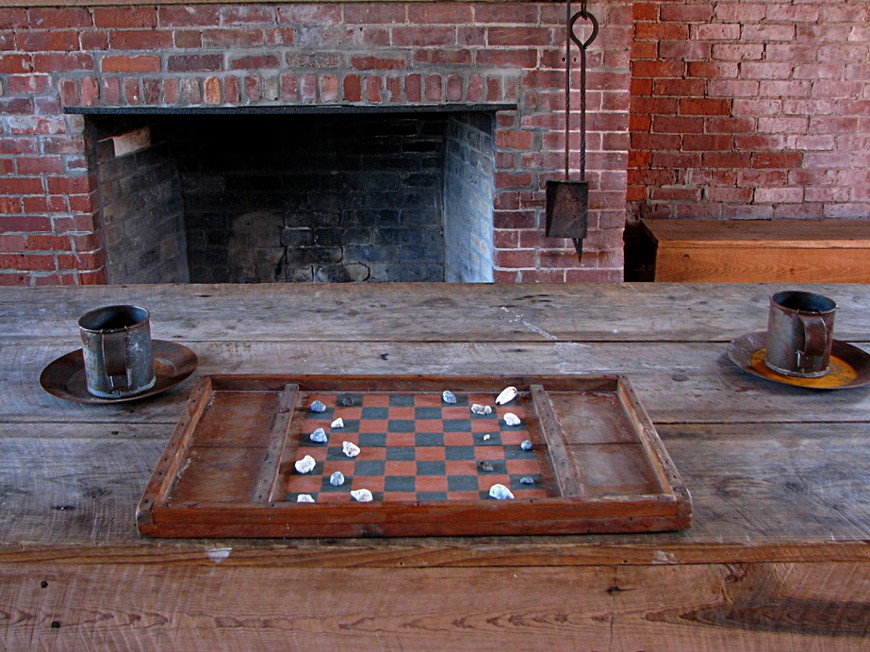 A group of Hawaiian senators want to give online gambling another chance.
Almost a year after a proposal failed in the Hawaiian house, State Sens. Donovan M. Dela Cruz, Gilbert Kahele and Malama Solomon introduced a similar bill in January that would legalize internet poker, lotteries and other casino games.
The bill aims "to protect" the estimated tens of thousands of Hawaii residents who gamble online and "capture revenues generated from internet gambling."
"It is in the best interest of the state and its citizens," the bill continues, "to regulate this existing activity by authorizing and implementing a secure, responsible, and legal system for internet gambling."
The bill would establish the Hawaii Internet Lottery and Gaming Corporation to oversee gambling operations within the state. Once established, the board of the corporation would have 180 days to adopt a regulatory framework to "governing its internet gaming operations."
The corporation would also be in charge of appointing a gaming operator that could provide a complete turn-key solution. However, any operator that accepted real-money wagers from within the US prior to September 20, 2011, would be deemed "unsuitable" to provide gambling services to Hawaii.
In addition, operators will be ineligible if they broke any laws in any jurisdictions where they operated or were "indicted or convicted of a crime related to its gaming operations."