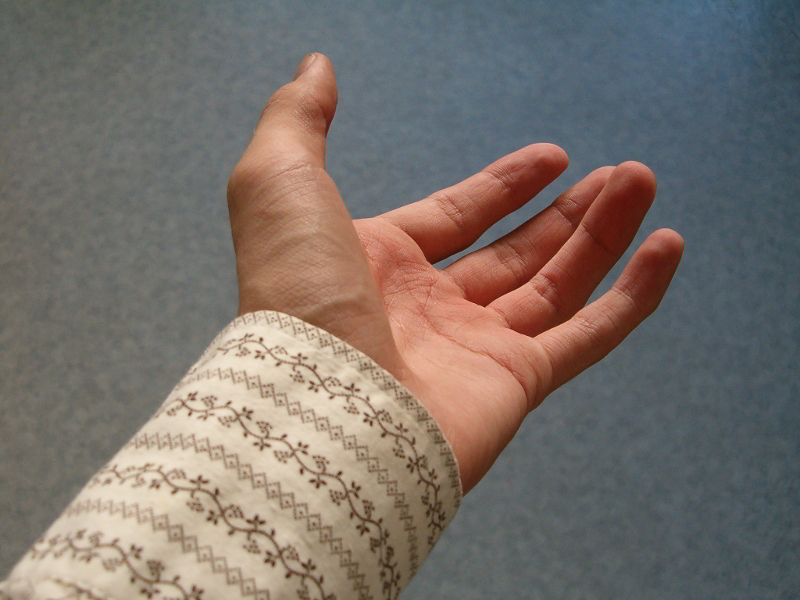 The Poker Players Alliance (PPA) has offered to assist the US Department of Justice (DOJ) with developing a process to facilitate the return of funds to the US customers of Full Tilt Poker.
This proposition by the PPA follows a DOJ settlement with PokerStars that included plans to repay players deemed "victims" of Full Tilt Poker.
However, even though the settlement called for non-US players to be reimbursed for the total amount of their balances as of the date the poker room went offline, a report by Nathan Vardi was published in Forbes the following day indicating that the DOJ may not pay US players in full.
"Since online poker is a no-no, according to the federal government, lawyers working for the government are not so sure that the Department of Justice should be paying out money that was won in online poker games," Vardi suggested.
Not taking any chances, the PPA authored a letter to the DOJ's Asset Forfeiture and Money Laundering Section offering to help create "a streamlined, victim-friendly process for remission," and offered its opinion on how the DOJ should calculate the "full loss amount" for players.
The PPA emphasized that the settlement was "designed to ensure that the Department of Justice had sufficient funds to pay back full balances for US players." PokerStars was allowed to refund US players' entire balances shortly after Black Friday, and the DOJ settlement required non-US players to be paid in full as well.
The logical conclusion, based on the evidence presented by the PPA, is that US based players are entitled to be paid in full in this instance as well.
Account holders in the US have been unable to access the funds in their accounts since April 15, 2011, commonly known as Black Friday, when indictments against the world's largest online poker rooms were unsealed and domain names were seized causing those online poker rooms to stop serving US players.