Preliminary Text of New Illinois Internet Gambling Measure Released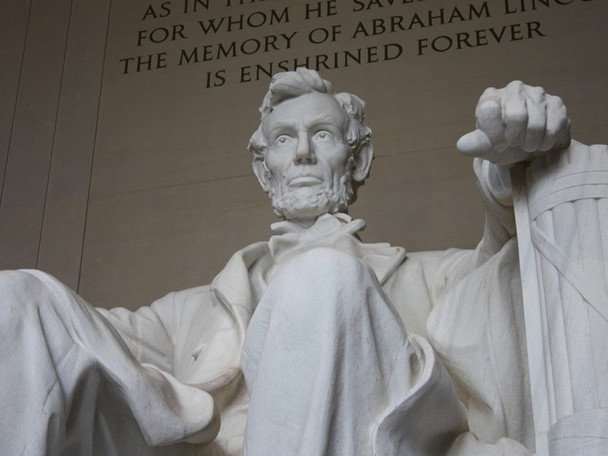 The language of an Illinois internet gambling bill has emerged in the form of a preliminary 67-page draft proposal, which would create a new Division of Internet Gaming within the Illinois Lottery, and grant licensees the right to offer a broad range of internet-based gambling to the state's residents.
According to published reports, the working draft was distributed by aides to State Senate President John Cullerton, a long-time supporter of gambling interests in the state.
Large portions of the preliminary measure have been taken in whole from a previous omnibus gambling measure also under debate in Illinois, which includes an expansion of land-based casinos. The topic of internet gaming was stripped from that bill in the face of protests from Illinois Governor Pat Quinn, who had termed the entire concept of Illinois internet gaming "problematic" and in need of further review.
The measure being worked on by Cullerton would return the topic to the front of Illinois' legislative considerations, with a possibility that the state's budget committee could address the issue almost immediately. The measure would legalize virtually all forms of internet gambling, including casino games and online poker.
As with other states considering an expansion into internet-based gambling, the measure specifically includes mention of US Attorney General Eric Holder's 2011 reinterpretation of the 1961 Wire Act, which interprets that bill's reach to cover only sports betting and not other forms of gambling. That reinterpretation was necessary to allow US states to sell lottery tickets online, for which Illinois itself was one of the leading proponents.
Under the proposal, the new Division of Internet Gaming would be granted the ability to award five-year licenses to gaming applicants, whose application process would include suitability vetting and an initial $250,000 application fee. Eligibility would be limited to applicants already licensed in the state pursuant to Illinois' existing gambling and horse racing statutes. Successful applicants would then immediately pay a $20 million licensing fee to the state, which would treated as a tax offset against future gaming revenue.
The tax rates charged will be based on gross gaming revenue and are currently split into two categories: 20% for non-fee-based gaming revenue, and 15% for fee-based gaming revenue. However, for the first $200 million in GGR during the initial five years, the tax rate would be half that: 10% for non-fee-based gaming and 7.5% for fee-based gaming.
A 10-year blackout for any applicant "who has been convicted of accepting wagers via the Internet in contravention of this Act or United States law" is included; the specific use of "convicted" implies very few potential applicants for Illinois licensing would be excluded automatically.
The bill calls for a minimum age of 21 for players and includes geolocation tracking requirements to ensure that all wagering is done in-state. Services connected to the offering of games must also be physically be present in Illinois, but the bill's text currently grants the new Division the right to grant exceptions.