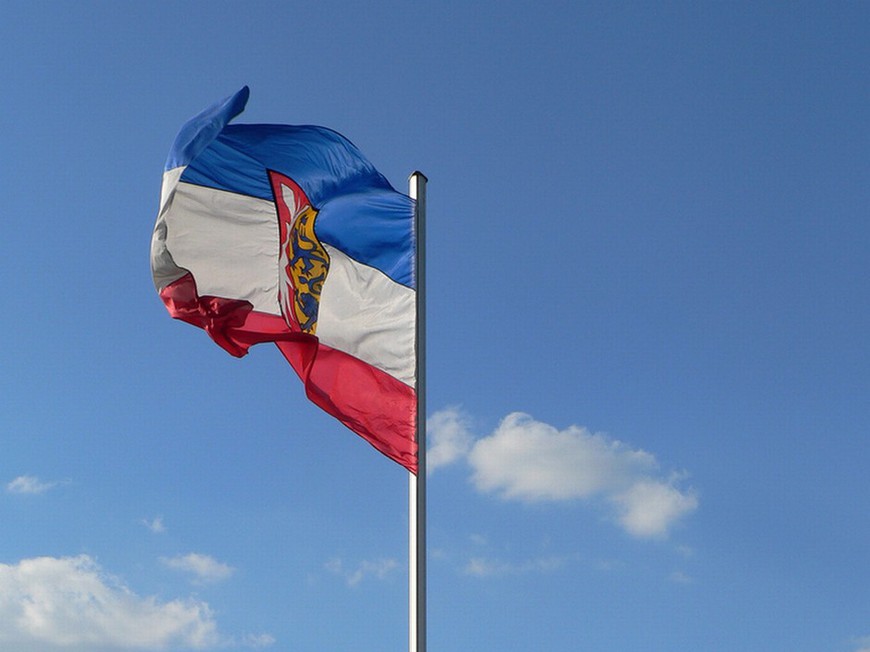 The German state of Schleswig-Holstein (SH) voted in parliament Thursday in favor of repealing the existing online gambling law in the state and joining the federal gaming treaty.
The decision means that all 16 states have now joined the State Treaty of Gaming, which provides a limited number of licenses for online sports betting, but online poker remains unlicensed and unregulated.
"The Schleswig-Holstein political ghost ride will now come to an end," SPD parliamentary leader Ralf Stegner said in a press release today following a heated two-hour debate in parliament.
However, the situation now is far from clear.
Just hours prior to the SH vote, the German Federal Court of Justice deferred on its decision to rule on the suitability of its federal gaming treaty. It has requested that the Court of Justice for the European Union (CJEU) answer questions as to the consistency of its system with EU laws.
The existence of the dual system of both state and federal licenses, the former more liberal than the latter, has raised questions over the "coherency" of the online gambling framework in Germany.