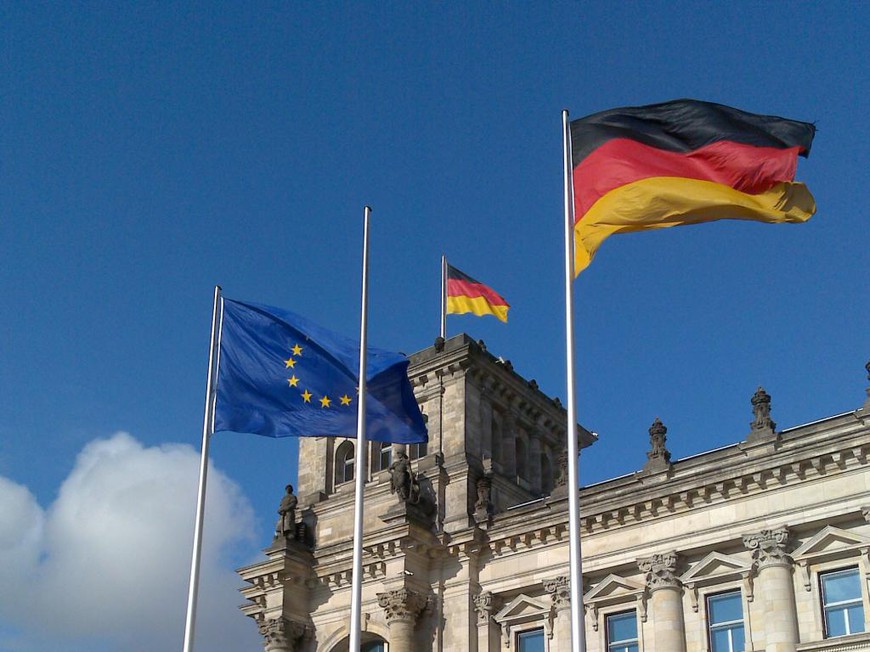 The ruling coalition government of Schleswig-Holstein (SH) has announced that it will hold a vote on joining the German Interstate Gambling Treaty in spite of EU Commission opinions that the Treaty may be in breach of EU Law. The government is expected to win the vote.
The EU raised numerous objections but, after a short extension, allowed the review period to lapse without ruling against SH's decision. The parliament is scheduled to vote on the issue on January 23, according to reports.
It will be the last German state to sign up to the treaty and following parliamentary approval is expected to enforce its provisions from March 7.
SH already has its own gambling regulation, approved by the EU Commission as being in line with EU law and treaties. 27 licenses for online sports betting, casino and poker have been issued, and many more applications are pending.
The federal gaming treaty that it seeks to join, however, permits only 20 online sports betting licenses.
Recent elections brought to power a coalition government that opposes the previous government's new gaming policies. They have unsuccessfully sought to block license applications under the current law and committed to joining the rest of the German states in applying the Interstate Treaty.
Unable to block the existing law, SH has awarded, and will continue to process, gaming licenses valid for six years. 12 licenses for online casinos and poker and 15 for sports betting have been awarded, with PokerStars, 888, and bwin.party among the recipients.