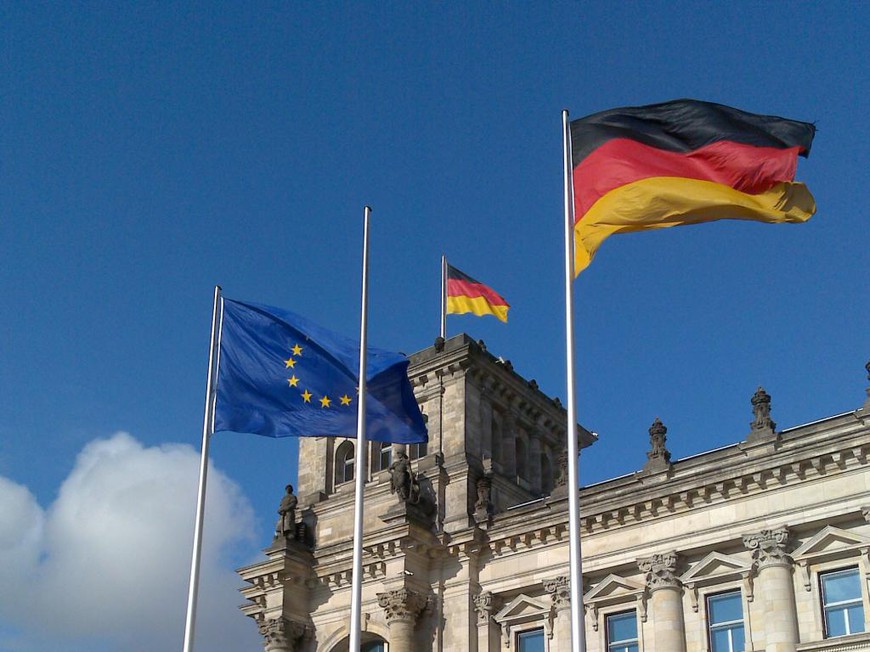 The German Federal Court ruled to suspend its decision on the legality of its State Treaty on Gaming, Thursday, with questions submitted to the Court of Justice for the European Union (CJEU) regarding the consistency of its gambling framework.
The restrictive online gaming treaty, now ratified by all 16 states, permits only 20 license for online sports betting and maintains online casino and poker games as unregulated.
Such restrictions are arguably inconsistent with free trade laws in the EU. The European Gaming and Betting Association (EGBA) previously urged the European Commission to judge its complaint on the "highly contentious" German system. It is one of nine member states with pending cases of infringement.
However, in a press release today, the German Court maintains that, as per CJEU case law, such restrictions on gambling activities are acceptable if they can be justified as existing for "legitimate public interest."
The previously published EU Action Plan states much the same.
Member States usually offer legitimate reasons for the restriction of crossborder gambling services," concluded the report, but warned countries "... must nonetheless demonstrate the suitability and necessity of the measure in question, in particular the existence of a problem linked to the public interest objective at stake and the consistency of the regulatory system.
It is the question of internal consistency that has lead the German Supreme Court to today defer its decision to the CJEU.