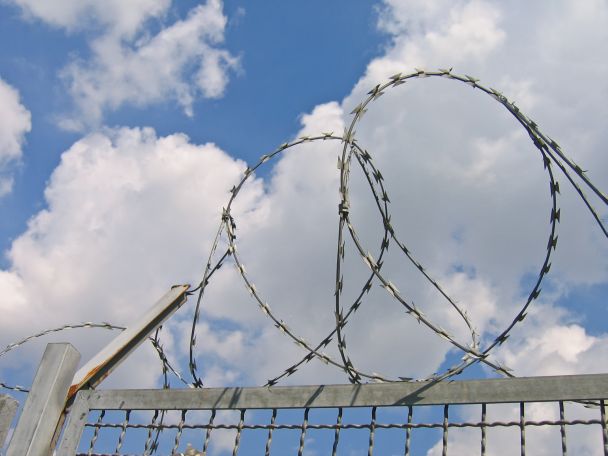 Operators already serving Spanish customers will not be able to transfer accounts over to the new dot.ES platform when they go live on June 5, according to a last minute statement from the Spanish Gambling Commission (DGOJ).
The surprise "clarification," published on the Government Treasury website late Thursday, states categorically that neither player accounts nor balances can be transitioned over on behalf of the player. Furthermore, accounts cannot be tagged to original affiliates.
The new mandate will be a blow to both existing Spanish operators—who had expected to offer a smooth transition of their existing player base on to the new site—and players themselves. Along with having to withdraw funds and redeposit, players will lose their current VIP levels on their new accounts. For example, PokerStars will no longer be able to honor those currently chasing Supernova or Supernova Elite.
The first licenses are expected to be issued tomorrow, and Spanish online poker rooms are set to open next Tuesday.
With only hours to go, most license applicants with existing operations will likely have begrudgingly paid their back-tax bill. A surprise demand from the Spanish tax man ordered operators to pay tax applied retroactively to the last four years. Today's announcement is another big blow to those who paid up.
The main beneficiaries of this decision are new market entrants. Local casino operators in Spain, such as Cirsa and Cordere, will be looking to enter the market themselves but not be up to speed with the existing competition's liquidity and active player bases. Such restrictions on existing operators go some way to "level the playing field."
This arbitrary blockade on transferring accounts may appease certain local gaming interests in Spain, but their existing player base—their potential new customers—bear the brunt of the cost.