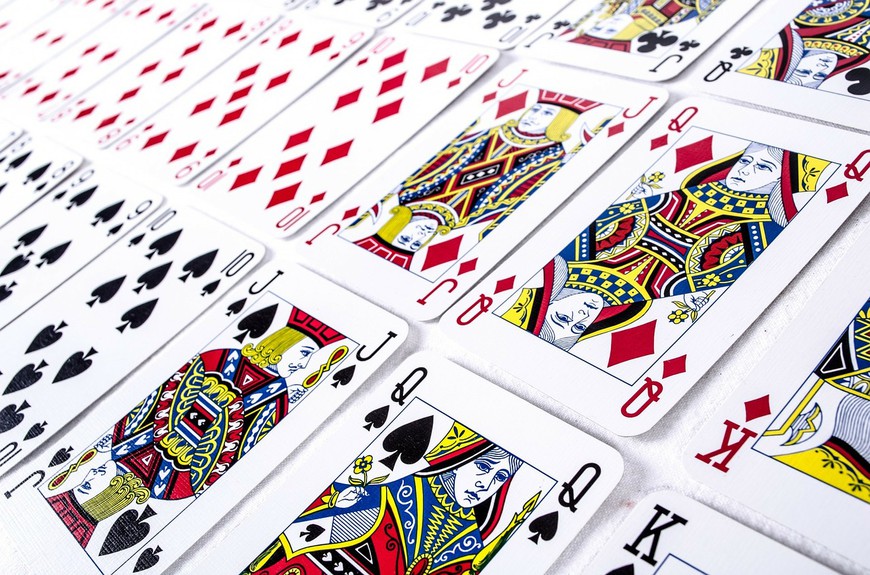 The new cash game novelty from PokerStars, 6+ Hold'em, will roll out in the Italian market soon, following its debut last month in the dot-com market.
PokerStars revealed its intention to offer its short deck variant in Italy on its Italian blog, hinting that the game could become a permanent fixture such as Zoom and Spin & Gos. No other recent cash game novelty has been a permanent addition to the company's game offering, instead being offered on a limited basis.
6+ Hold'em was hotly awaited by industry experts and players, with it finally rolling out via a soft launch in Denmark and Estonia, and on the freeplay PokerStars.NET site, on January 15.
The game went live the following day in the UK, Sweden and throughout the global dot-com market, but players in Bulgaria, Belgium, Czech Republic and Greece, were left out in the cold, along with segregated sites including New Jersey, France, Spain, India.
Why Play on PokerStars?

Sign Up Today »
Largest player base in the world.
Home of Spin & Go, Power Up and lots of other unique game variants including 6+ Hold'em.
Biggest weekly tournament schedule around.
Italy is the only segregated market for which PokerStars has announced plans to launch the cash game novelty, with the blog sites in Spanish and French remaining quiet on the matter.
"6+ is an exciting poker variant that often produces big hands and a lot of action, so we're excited to bring it to the tables," said Chris Straghalis, Director of Poker Product at PokerStars, in a statement to pokerfuse back when it launched in the international market.
6+ is similar to traditional Texas Hold'em except with a stripped down deck. All the cards lower than Six are removed from the deck to make it a 36-card deck instead of the usual 52.
A string of cash game novelties from PokerStars started appearing in 2018 with the creation of Unfold, Split Hold'em and Showtime. None of these games were launched on the segregated European network, as doing so would require approval from gaming regulators. The launch of 6+ Hold'em in Italy is a strong indicator that the game may be sticking around for the long haul.
The first novelty game to launch in 2018 was Split Hold'em. Also known as Double Flop Hold'em, two boards of community cards are dealt and the pot is split between the best hand using each board. This variant debuted with a 6-max cash game format and lasted for six weeks.
Unfold poker, a novelty that allowed players to retrieve their mucked cards and get back in the game, expired in September 2018 after a six-week run across PokerStars' international player pool.
Showtime made its debut shortly after Split Hold'em was withdrawn. The game differed from traditional Texas Hold'em by forcing players to expose their hole cards as soon as they folded. Like Split Hold'em, Showtime Hold'em was also introduced in a 6-max cash game format and lasted only six weeks.
Fusion, a blend of Texas Hold'em and Omaha in a single game, lasted the longest, running for more than two months before being pulled in early 2019.
PokerStars is also making news as the announcement of the impending seating script ban makes headlines.
As of March 1 all seating scripts that filter games "based on opponent gameplay statistics" will be banned on PokerStars.
"In order to continue to protect our players and enhance the overall experience, in the coming months we will be introducing a range of changes to our Third Party Tools & Services policy, which we will communicate ahead of time," a PokerStars spokesperson told Poker Industry PRO late last week.
"One such change is we will be prohibiting any tool or service for table selection efficiency that filters or sorts available games, or automates/semi-automates the process of joining available games based on opponent gameplay statistics or notes," the statement concluded.