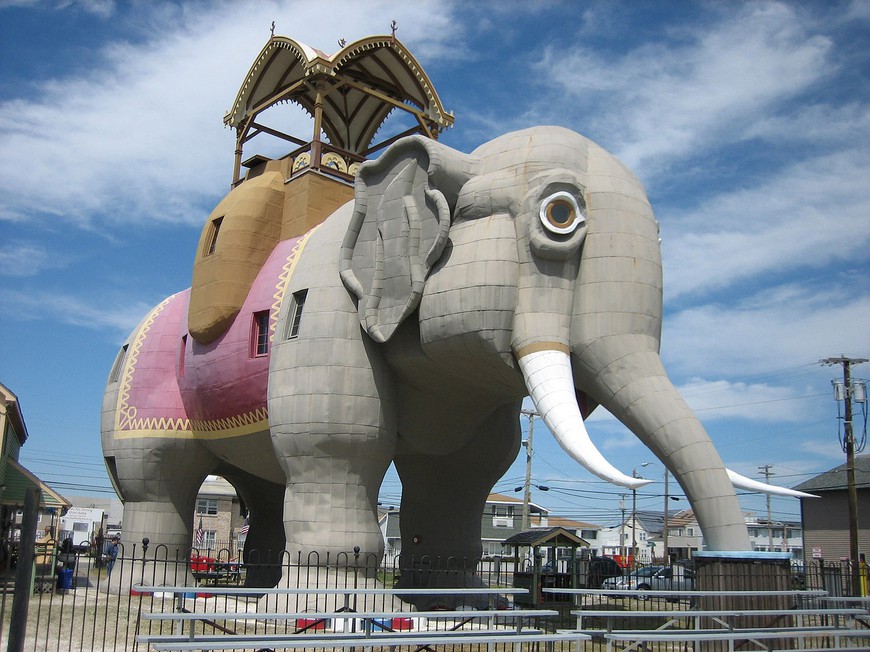 The New Jersey online poker market has been flipped on its head in the past two months with a new market leader in the form of the BetMGM brands.
After more than a year of domination by Caesars and the WSOP/888poker brands, the partypoker US Network, run by BetMGM with skins on partypoker, Borgata Poker, and BetMGM Poker, took the market lead in September and held on in October.
For the second month in a row, BetMGM found itself on top of the revenue pile in New Jersey. While none of the operators were able to generate $1 million in revenue in Oct, BetMGM came the closest with more than $933k in total revenue.
That was down from the September number of more than $1 million, but it still topped a market that was a bit less than $2.5 million in total. The total market size dropped a tiny bit in October month-on-month, but only by about $60,000, so the difference in the size of the pie was nearly negligible.
It was only the second month in market history with BetMGM on top of the pile, and it comes at something of a surprising time. For much of October, rival WSOP was running an online bracelet series in the market, tied into the first full live World Series of Poker event since 2019 running in Las Vegas.
That bracelet series would normally have given the Caesars brands a huge boost, as seen in July of this year when the main domestic bracelet series ran on the network. However, the October series did not seem to have the same market impact, possibly a result of its weekly, rather than daily, tournament schedule.
New Jersey by the Numbers
The total market revenue dropped slightly in October, falling from September's $2.49 million to $2.43 last month. Of that total, the BetMGM/Borgata brands held on to a bit more than 38%, with Caesars/WSOP growing to 36% of the total market.
The 36% for Caesars does represent a big jump from about 32% in Sept, while BetMGM fell from its Sept slice of nearly 42% of the total market. In real dollar terms, BetMGM lost nearly $100k from Sept to Oct, while WSOP gained about $70k.
The first BetMGM Poker site in the US

Catering to online poker players in NJ since 2017

Generous welcome offer

Kick things off with $25 in free funds & 100% first deposit boost up to $600

Plenty of action

Across all stakes, variations, and games formats around the clock
That was not quite enough to put WSOP back in the lead again, a position it has held for most of its time in New Jersey. In fact, Borgata is more used to languishing at the bottom of the revenue pile historically than it is standing on top.
From 2018 through late 2020, the Borgata brands have consistently been in the last place in NJ, while Caesars and Resorts/PokerStars NJ fought for the top spot. Borgata's climb to the top began in Dec 2020, when it showed the ability to retain more of its COVID boost than PokerStars NJ.
Since then, Borgata has held the second-place spot, jumping to the lead just last month. It is also the only operator to post year-on-year increases over the past few months, with around a 30% increase this year over last year's Sept and Oct numbers.
Holding on to the lead in October this year might well be a special achievement. It happened alongside what might typically have been a great chance for Caesars to regain its lead with an online bracelet series.
WSOP

NJ
: The world's most recognizable poker brand is legal and regulated for online poker in
New Jersey!
Massive Value

$50 freeplay on first deposit, 100% deposit match bonus up to $1000 + freeroll tickets
Part of the All American Poker Network with five online poker sites bringing togethers players from Nevada, New Jersey, and Delaware
Compete for real

WSOP

bracelets and rings in official online events from your own home
Frequent reload bonuses and lucrative monthly promotions
The series did seem to have an impact, halting the slide Caesars had been on since July with a bounce-back in revenue, but it wasn't quite enough to take over the top spot again. It was the only operator to actually make more money in October than it did in September, however.
BetMGM did run an online series in New Jersey in October, with $175,000 guaranteed over 9 events, but its retention of the top spot while bracelets were being awarded on a rival site is still surprising. There have been a wealth of online bracelets in the past 18 months, however, so it is possible that with the allure of the live experience in Vegas, and a glut of online hardware, the final online bracelet series didn't have the same drawing power as it did in July.
Whatever the reason, BetMGM will be looking to hold on to the top spot in the Garden state when November's numbers come out, and one of the ways they plan to do it is with the End Boss Poker Series. It remains to be seen if the operator can hold on to top spot, but for the time being at least, BetMGM reigns supreme in New Jersey.