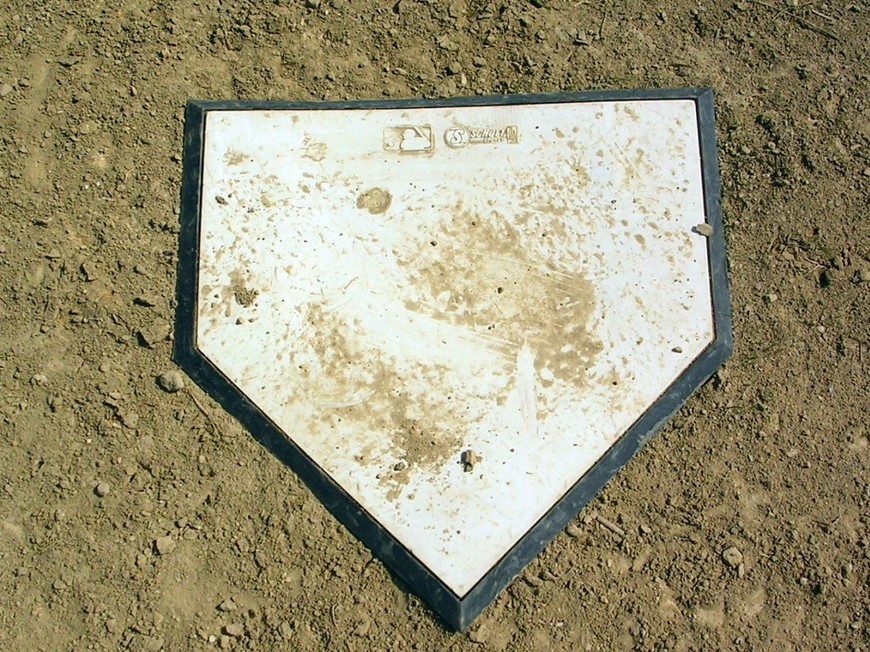 An updated schedule of the International Stadiums Poker Tour revealed yet another alteration to the event.
Instead of starting inside London's Wembley Stadium, players who participate in a series of Day 1 events will start at home sometime between February 3 and May 19, depending on where they live.
The original plan was for all players to assemble with their laptops in the stadium from May 31 to a live event June 6.
For months, questions swirled about the prize pool and whether organizers could actually pull off such a massive gathering.
Initially, they promised a $30m guaranteed prize pool. Then that figured dropped to $20m. In August, one ISPT representative even told pokerfuse that "the event basically centers around this fact."
Later that month, they signed Sam Trickett to join Michael Mizrachi as an ambassador for the event, along with David Benyamine and Liz Lieu.
And for the next week or so, the plan seemed to be coming together nicely.
But in early September, organizers either forgot about or abandoned a press conference to explain the payout structure. Then the tournament site replaced $20m "guarantee" with $20m "expected."
Later that month, Georges Djen, another organizer, told PokerStrategy that the tournament would be canceled unless 15,000 players participated, only to backtrack a few days later and say the comment was misunderstood in translation. He apparently meant that a field of 15,000 to 17,000 would be "financially interesting."
Now any financial figure related to the prize pool has been scraped from ispt.com. Instead, the FAQ section states that the prize pool "will depend on the final number of participants."