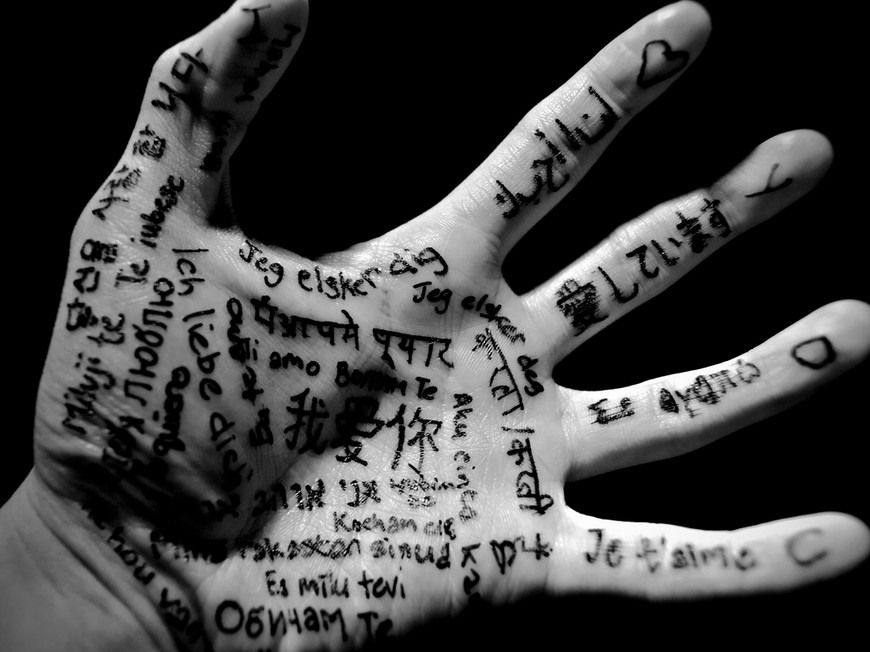 Marketing Manager of the International Stadiums Poker Tour (ISPT) Georges Djen has issued a statement denying that the event will be cancelled unless 15,000 players turn up. The figure of 15,000 arose from an interview with PokerStrategy.
Djen is adamant that the tournament will go ahead and explains that he was misquoted, possibly due to a language mix up.
In a statement, ISPT organizers argue that the German interviewer from PokerStategy misunderstood Mr Djen's comments:
Mr. Djen was asked the minimum amount of players ISPT had to gather in order to be financially interesting. His answer was crystal clear, stating that it was financially interesting between 15,000 players and 17,000 players, without mentioning a cancelling possibility whatsoever.
Georges Djen is an active live tournament player whose best performance came in the WSOP 2007 $1,500 No Limit Hold'em event where he finished 11th for just over $33k. He is the director of French poker magazine "Live Poker" and in partnership with ISPT founder Prosper Masquelier, started the French regulated poker room PokerExtrem.
Djen is not an investor in ISPT but is responsible for placing all the event advertising. Wembley Stadium has been booked as the first venue for the tour which hopes to attract up to 30,000 players for its fusion of live and online poker.
ISPT partner Poker770 has recently announced its program of satellites for the event which is scheduled for May 31 to June 6 next year. A number of packages have already been awarded in satellites to the Partouche Poker Tour Main Event.
The event has been marked by marketing hype and concerns about both the practical difficulties involved and the ability of the organizers to attract sufficient players. Earlier promises of huge guarantees have now been withdrawn and references removed from the official website.