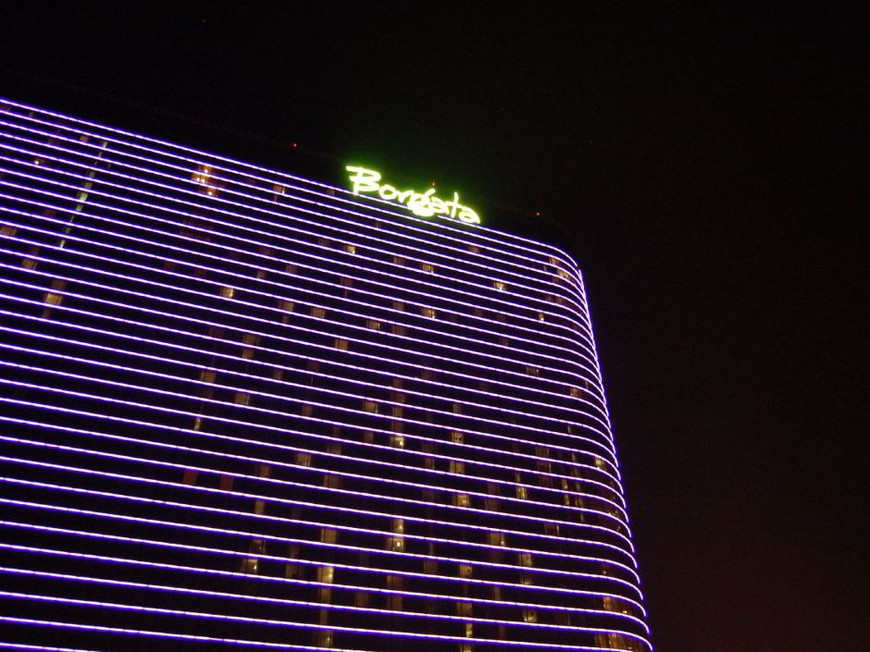 The New Jersey Division of Gaming Enforcement (DGE) has issued its final order following an investigation of the Borgata Winter Open which was cancelled after counterfeit chips were found to be in play.
Christian Lusardi has been charged with offences relating to introducing the fake chips.
The DGE determined that the Borgata Casino was in compliance with the gambling regulations. This will likely help them as it removes a possible cause for action against the casino itself—players have already launched a class action against the casino.
The distribution of the remaining prize fund ordered by the DGE has raised many hackles amongst players. The Borgata has put the entry fees—$60 per player—into the reimbursement fund, so a total of $1.72m is to be paid out.
$560 will go to 2,143 entrants "who may have been impacted by the counterfeit chips" but who did not make the money.
According to the Borgata statement following the DGE ruling, players "eligible for the $560 refund are those who may have played in the same venue (Event Center, Poker Room or Signature Room) during the same session with Lusardi, or otherwise could have could have reasonably been determined to have been impacted by counterfeit chips allegedly introduced by Lusardi."
Players who finished in the money but who busted before the tournament was halted, will not receive any additional payments. This applies to players who finished in 450th to 28th –the tournament was stopped with 27 players remaining. Players who were in the final 27 will receive $19,323 each.
The DGE determined that 2,218 entrants "were not impacted by the counterfeit chips in any way." The Borgata's statement on the matter explains that they and the DGE "examined whether players had played in the same room and during the same sessions as Lusardi."
The flat distribution of the remaining prize pool to the remaining 27 players has received the most comment on the forums. The $19k payment is more money than the official pay out structure was due to pay to all finishers below 9th.
The difficulty is that by this point, the tournament was irretrievably compromised. Even a chip count based redistribution of the remaining prize fund—or an Independent Chip Model (ICM) chop—would be invalidated by the collective impact of the additional chips as they moved from player to player and table to table.
The second issue being criticised is the decision by the Borgata not to enhance the funds available for distribution by more than the $60 entry fee. The Borgata's good faith gesture totals $288k and some players feel that this is an inadequate response to the situation.