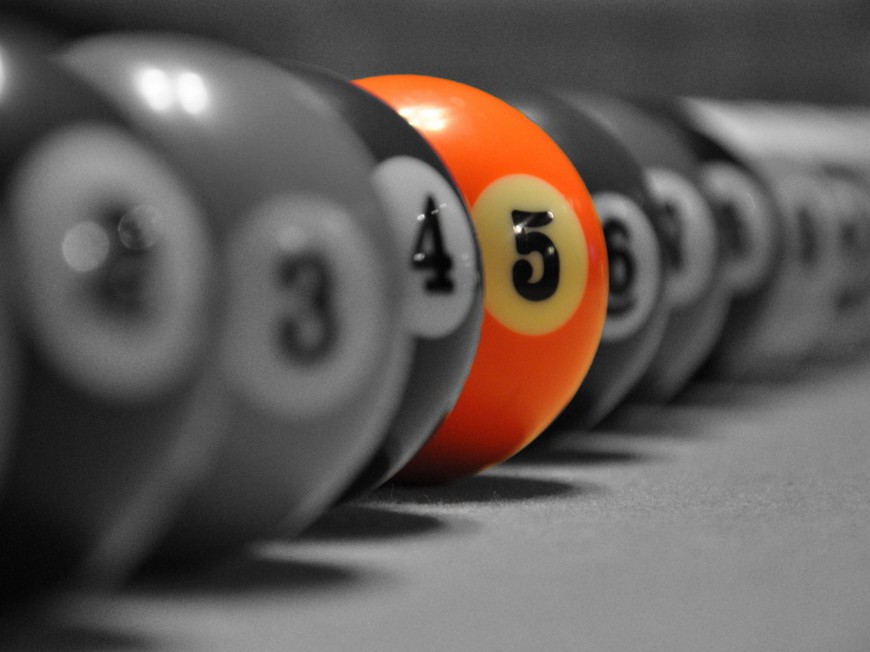 Key Takeaways
FT is spreading Big O and its variant Courchevel at stakes from .01/.02 to $400/$800.
The new games will also be added to the lineup of low-stakes cash games and tournaments set aside for beginners.
Less than two months after sibling site PokerStars introduced a collection of new games, Full Tilt Poker is doing the same.
Full Tilt is now offering 5-card Omaha, or "Big O," and its variant Courchevel, from .01/.02 to $400/$800.
"We refuse to let any other site have a good poker game we don't have," FTP Poker Room Manager Shyam Markus wrote in a 2+2 thread.
The 5-card Omaha games are played similar to the standard version. In Courchevel, the first card of the flop is dealt before the preflop betting round.
Starting Monday, Courchevel will be the FTP "Game of the Week," in which players earn twice the regular amount of Full Tilt Points and there will be a series of guarantee tourneys, culminating with a $10,000 guarantee "Big Game of the Week."
They're also adding Big O and Courchevel to the "New to the Game" lineup, a group of low-stakes cash game tables and tournaments set aside for beginners. Players who accumulate 2,000 hands in a cash game or play 75 tournaments at that level are no longer eligible for those games.
The sharing of new games is the latest move demonstrating the sibling sites are growing closer. Last week, Full Tilt began running satellites to PokerStars live events and it launched a new affiliate program in partnership with PokerStars.
Also last week, Full Tilt relaunched its fast-fold poker variant, Rush Poker, for mobile devices. The new HTML 5 release is available on the iOS platform, but players should not expect a comparable Android alternative. This iteration is merely a temporary solution until a new native application is developed.