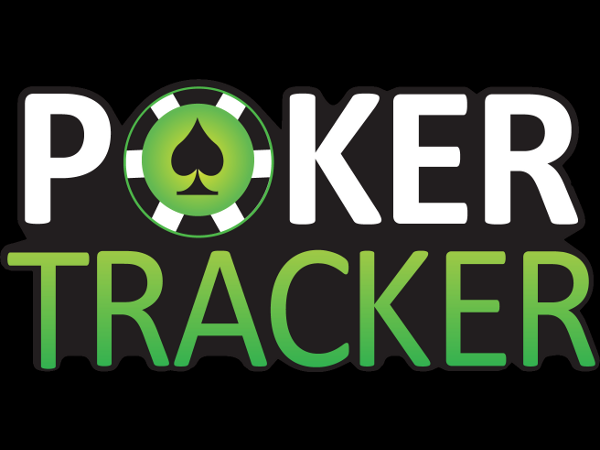 The first public beta for PokerTracker 4 was released last week. The highly-anticipated launch has made the software free and available to all poker players on the Windows platform. However, players are cautioned that this is only a beta version.
"The goal of a public beta is to receive crowd sourced feedback from the poker community at large that is designed to prepare the application for commercial release."
Originally scheduled for release in late 2011, the delayed public beta test follows months of private beta testing. And though PokerTracker's primary competitor Holdem Manager released its next generation tracker HM2 back in November, PokerTracker was able to provide support for PokerStars' popular Zoom Poker within hours of Zoom's real money beta release while HM2 has yet to provide support for the fast-fold game.
Some of the new features include:
NoteTracker automated note system
LeakTracker statistical range analysis helps plug poker leaks

ICM

Analysis and Quizzes
Redesigned replayer with social networking functions featuring YouTube video export (Social Networking available soon)
For those that may be intimidated by complex software, PokerTracker boasts that it is "simple enough to use out of the box."
PokerTracker 4 is an analytical software application that imports a player's hand histories into a database where the information can be used to "explore nearly every possible angle of both the user's and his/her opponents' poker game to help determine optimal playing decisions." The software is available for Texas Holdem and Omaha, with support for No-Limit, Limit or Pot-Limit betting structures for Cash Ring Games, Sit 'N Gos and Multi-Table Tournaments.
Through the use of a Heads-Up Display (HUD) the program also provides players with the option of seeing the data that has been collected in real time displayed right on their screen while they play.
---
The PokerTracker 4 Beta release is available for download on the PokerTracker web site, or you can support pokerfuse by using our referral link.