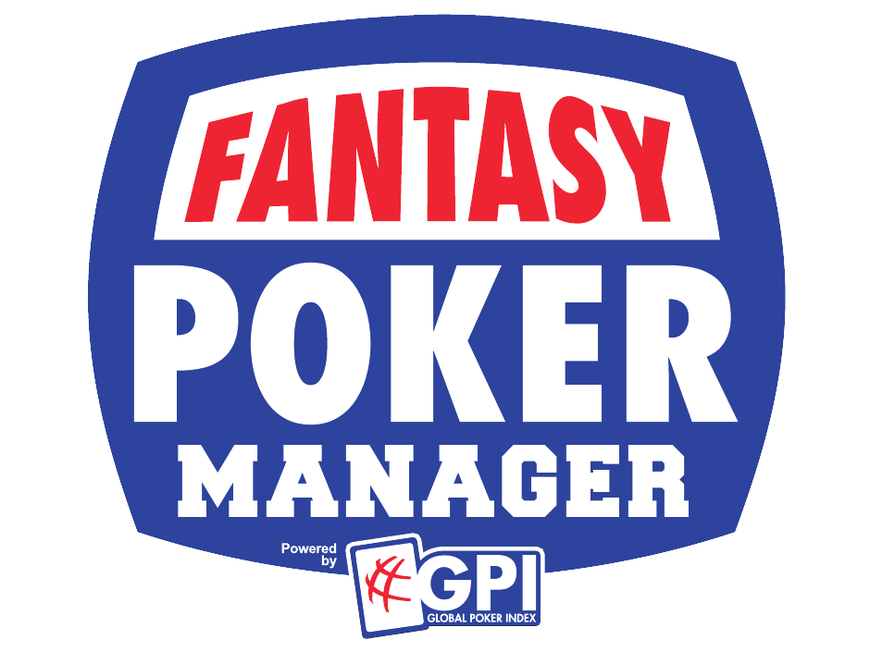 Fantasy Poker Manager, the free-play fantasy sports site that lets fans draft their own roster of pros, has joined forces with the World Series of Poker.
WSOP announced a three-year deal Wednesday with Zokay Entertainment, which owns the Global Poker Index and Fantasy Poker Manager in an effort to "promote poker as a competitive sport."
The news comes on the heels of a similar deal with the World Poker Tour announced in February.
The free-play fantasy poker game launched in January as a Facebook app, where fans spend a virtual budget to form a team of pros that compete for leader boards.
"It is an honor for us to be recognized as the exclusive fantasy game of the World Series of Poker," Alexandre Dreyfus, CEO of Zokay Entertainment said in a news release. "We plan to continue our investment into Fantasy Poker Manager to make sure that poker fans get the best fantasy poker experience possible and are completely entertained during this year's WSOP."
The agreement means there will be cross-promoting on the fantasy draft site and in WSOP live events around the world, much like the deal with the WPT. GPI and FPM officials are expected to "be out in full force" this summer at the WSOP in Las Vegas.
As part of the agreement, players at the top of the GPI rankings will get "special benefits and privileges" revealed before this year's WSOP, according to the news release.
Since launching in beta, Fantasy Poker Manager has attracted 20,000 users and expects to have more than 100,000 teams by the end of the WSOP.
"We know that many of our players and WSOP fans love the idea of fantasy poker," said WSOP Executive Director Ty Stewart. "Now they have a great tool on Facebook that lets them compete with other fans around the world."