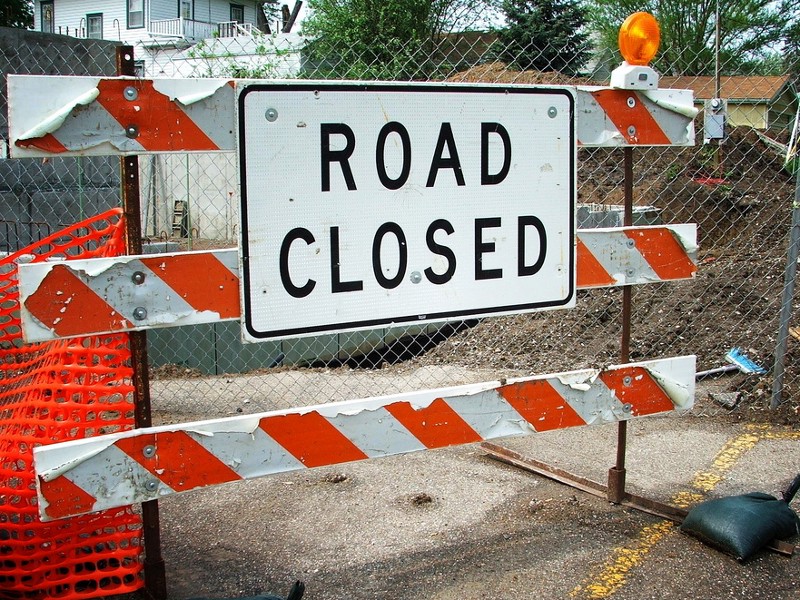 US customers of the tiny Everleaf Gaming Network have been intentionally left adrift by executives of the network, according to Chuck Kidd of Costa Rica-based PICCLUB, a third-party payment processor with experience servicing the US online poker market.
According to Kidd, who spoke briefly with pokerfuse, Everleaf rebuffed PICCLUB's attempts to serve as a conduit to repatriate funds to US players. "I made an offer directly to their CFO," related Kidd, "that if they wanted to pay US players, they could use PICCLUB."
Kidd also assailed published reports, including one here at pokerfuse, that detailed the seizure of roughly $27,000 from Everleaf-related Causash Establishment.
According to Kidd, Causash was not a true "third-party processor," as described in Department of Justice filings, but was instead just a simple bank account under Everleaf's control.
Causash, according to Kidd, was likely just an "agent office," consisting of a key official fronting an international bank account connected to another firm—in this case Everleaf. Causash may not even have existed as an independent corporate entity.
A tiny fraction of Everleaf's US players have been able to withdraw portions of their bankroll after opening up foreign bank accounts, a supposed solution proffered by the Malta-based network in the wake of their US pullout. However, the effort and cost involved makes that solution unworkable for most US players.
Kidd described being intentionally rebuffed in his efforts on behalf of PICCLUB's American depositors to have withdrawals processed by Everleaf, stating that the company has no general intent to pay back Americans, despite the reported success by the small handful of US players who have opened offshore accounts for that purpose.
While Kidd's own company cannot be hurt by reports positioning it as a white knight ready to help American depositors, Kidd's tale does fit the known facts. Among the solutions proposed by Everleaf was for Americans to open accounts on Moneybookers or NETeller, two online wallets long publicized for their pullouts from the US market, rendering such solutions impossible.
In February, Everleaf banned players from the US without providing a means for the players to withdraw their funds. Soon after, sanctions were imposed on the network by the Lotteries and Gaming Authority of Malta—Everleaf Gaming's primary regulator—for what it deemed "irregularities in their operation."
Despite reports that Everleaf was addressing "non-compliances" in its operation, the network has yet to provide any practical withdrawal options for US players.