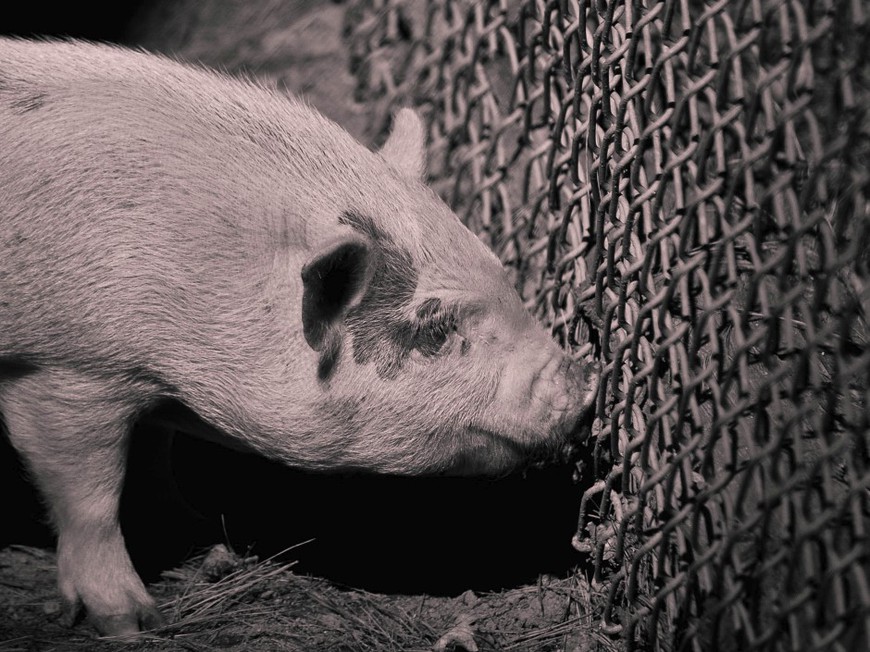 Key Takeaways
iPoker client updates provides HU tracking to prevent "table hogging".
New software will allow long tournament breaks enabling tournaments to be played over extended periods.
A bigger lobby banner ad allows more space for promotions.
The latest iPoker update introduces "Heads Up Hogging Prevention," among other changes, in a minor client update rolling out to skins.
The delightfully named new tool is a background tracking system which monitors players sitting inactively at too many tables, and allow the operator to restrict these players' access.
The changes aim to "keep the games flowing smoothly" and keep the pace "fast, smooth and fair for everybody," according to an internal press release send to skin operators.
Also included in the update are new tournament capabilities which allow for scheduled breaks that span two or more days. Player-centric updates include a new button on Speed tables to add another Speed table at the same stakes, and a new setting allows players to set the lobby time to their own timezone.
Many networks seem keen to find a solution to a perceived problem with how heads-up games get started: Existing lobby systems allows for dozens of players to sit and wait for weaker opposition, rather than play together.
PokerStars has recently introduced incentives to deal with this at HU SNG tables, and is considering overhauling the system to a "match-making" format. At cash games, MPN removed the problem entirely by pulling all Heads Up tables and introducing Heads Up 8-Man Blaze.
iPoker already implements a cap on the number of heads up tables a player can be sitting at and waiting. Specifics on how "Hogging Prevention" will further curtail heads up inactivity are not yet known.
The iPoker update will be rolling out to all dot-com skins soon.