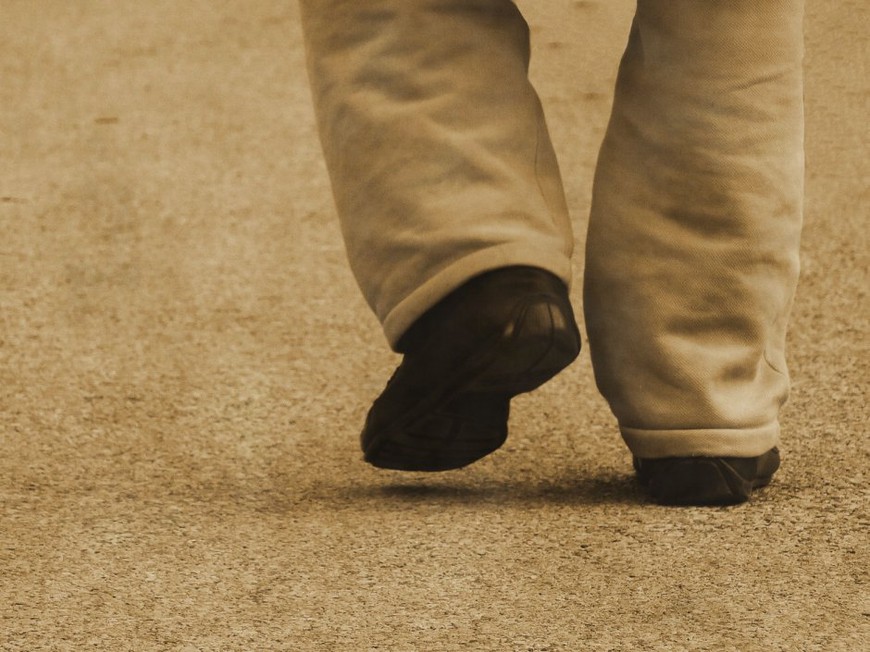 Atlantic County Superior Court ruled Friday that the Atlantic Club was within its rights to terminate its proposed deal with PokerStars. Of the $15m purchase price, $11m has already been paid, and the Club is demanding that the final $4m be paid as a termination fee.
It was argued that the deal included a specific provision whereby the club could cancel the agreement by a specified date. The club also claimed that it was unaware of serious criminal activities by PokerStars when it entered into the agreement. When a deal deadline expired, they used the opportunity to cancel the sale.
PokerStars' owner Rational Group sought to buy the ailing Atlantic Club as a necessary property to qualify for a New Jersey online gaming license. The deal was put together before NJ Governor Chris Christie gave the OK to state gambling legislation.
Since announcing the deal, the Atlantic Club's revenues have seen substantial increases as they target the local market rather than out of state gamblers. The additional revenues plus the cash injections from PokerStars may also have given the Club's owners hope that they can get a better price.
Rational Group's Head of Corporate Communications, Eric Hollreiser put out a quick response to the judgment: "We are reviewing today's ruling. We remain committed to New Jersey and to contributing to its economy."
CEO of bwin.party, Norbert Teufelberger raised eyebrows when he admitted that there would be much less money to be made in New Jersey if PokerStars was in the market. The AGA has built a concerted campaign to keep them out, alleging that PokerStars is a "bad actor" for continuing to offer online poker in the USA after Black Friday.
PokerStars' settlement with the DOJ which saw them take over the assets of Full Tilt and repay non-US customers with admirable efficiency—US customers are still awaiting their money half a year later. As part of the settlement the DOJ accepted, PokerStars made it clear that it was admitting no wrongdoing and has never been convicted in the USA.
The Atlantic Club's finances are in such a dire condition that Rational agreed to pay $750k a week to keep the Club afloat until the sale went through. Delays quickly racked up the total paid to $11m, but being asked for a termination fee of $4m would lead to Rational having paid the full asking price without anything to show for its money.
The owner of the Atlantic Club is Resorts International Holdings, LLC, a subsidiary of investment giant Colony Capital. Resorts Holding was set up to buy casinos in financial difficulties.