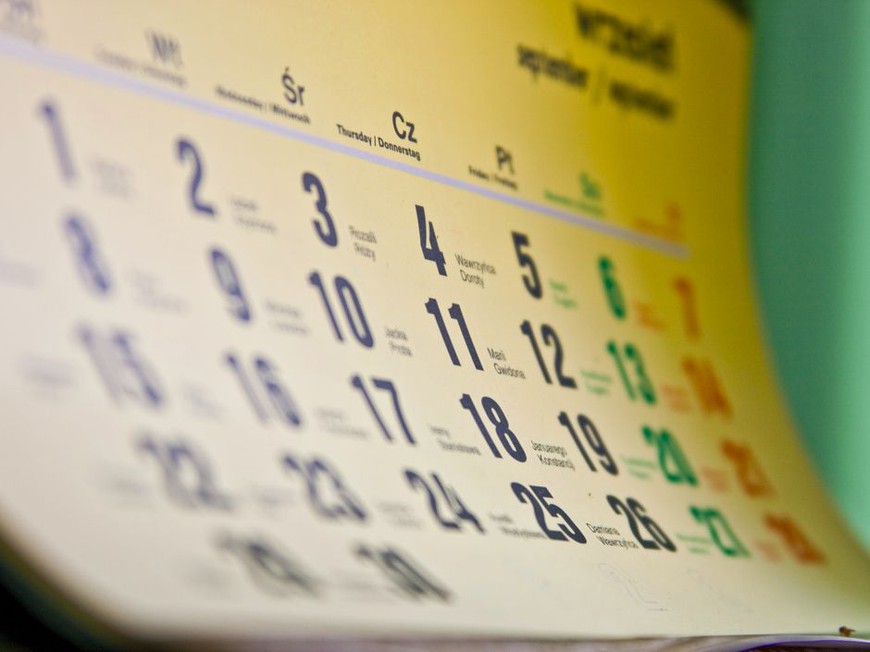 Defendants Colony Capital and The Atlantic Club responded to PokerStars' lawsuit Monday, stating that "significant information" had emerged publicly that the plaintiff's principals "were associated with serious criminal activities more extensive and unresolved than previously disclosed."
The response is the latest in a public legal battle between PokerStars' owner Rational Group and the Atlantic City club. The pair entered into an exclusive purchase agreement late in 2012 prior to the passage of online gambling regulation in the state. The AC club terminated the deal on May 1.
Last week, Rational filed a lawsuit asserting the termination of their agreement to purchase the property violated the New Jersey Casino Control Act. The judge granted a temporary restraining order (TRO) against the club, blocking its owners from executing any other sale agreement or transaction.
Excerpts from the club's retort stated in Atlantic County Court Monday have been posted by John Brennan on his Meadowlands Matters blog on NorthJersey.com.
Rational asserts that it had already paid nearly all of the agreed purchase price and New Jersey law prohibits the cancellation of a contract with a closing or settlement date set to occur less than 121 days after a completed interim gaming license application has been submitted.
The crux of the argument being put forth by the Atlantic Club attacks those assertions. It claims that the purchase agreement was specifically negotiated to include a provision whereby the club could cancel the agreement by the specified date, regardless of the status of the interim casino application. It is also asserted that significant cancellation fees were a part of that provision.
Beyond this legal contention over dates, the defendants also attacked Rational Group's legal history in the United States.
"Plaintiffs also portray themselves as innocent victims of regulatory red tape who have been taken advantage of by Defendants to pocket Plaintiffs' advance monies. This portrayal is as wrong as their legal arguments. Plaintiffs are far from innocent victims," it was stated.
"[A]fter Plaintiffs made their initial filings with the Commission and the DGE, significant information emerged publicly that Plaintiffs' principals were associated with serious criminal activities more extensive and unresolved than previously disclosed."
PokerStars settled its civil case with the US Department of Justice in July 2012. The group admitted to no wrongdoing. As part of the agreement, PokerStars founder Isai Scheinberg also agreed to step down from his executive position.
According to yesterday's court statements, the defendants were "not fully aware of the extent of the criminal problems that Scheinberg and other senior officials at PokerStars were facing. For instance, Matejevich did not know that Scheinberg and another officer of PokerStars, Paul Tate, were fugitives from the American courts."
Criminal charges against Isai Scheinberg and an otherwise unknown Isle of Man resident, Paul Tate, are still pending, and both are considered "at large." However, no public information regarding these pending court cases has emerged since April 2012. It is unclear why the defendants would be unaware of this information.
The arguments asserted in court yesterday mirror formal criticisms filed by the AGA, a lobbying group for brick and mortar casinos in the US. PokerStars has vigorously defended its position.
It was alleged that Isai Scheinberg still maintains a controlling role at Rational. Purportedly, a phone conversation between Scheinberg and Atlantic Club CFO Eric Matejevich occurred in late April.
"Around 3 p.m. on April 26, 2013, Matejevich received a cell phone call from Scheinberg. From that conversation, it was clear that Scheinberg was fully involved in, and conversant with, details regarding the sale of Atlantic Club and was being kept up to date on Rational's licensing matters on a real time basis. Scheinberg advised Matejevich that his advisors had reported to him that they had a '90% chance' of getting an ICA, and encouraged Matejevich to call the DGE," the excerpt reads.
Its not explicitly clear from the posted excerpts if mentions of "Scheinberg" references Isai or his son Mark, Chairman of the Board at PokerStars and understood to have taken over executive roles from his father.
The defendants are also asking for the TRO to be vacated due to Rational's failure to "demonstrate reasonable probability of success" for its New Jersey application for a temporary gaming license, and that the Atlantic Club itself will suffer irreparable damage if the TCO is not lifted.
The Atlantic Club also asserts that the "doctrine of good faith and fair dealing" is inapplicable.
A thorough legal rebuttal from PokerStars can be expected later this week. An initial hearing in the matter has been scheduled before Judge Batten at 1:30 PM on Friday.