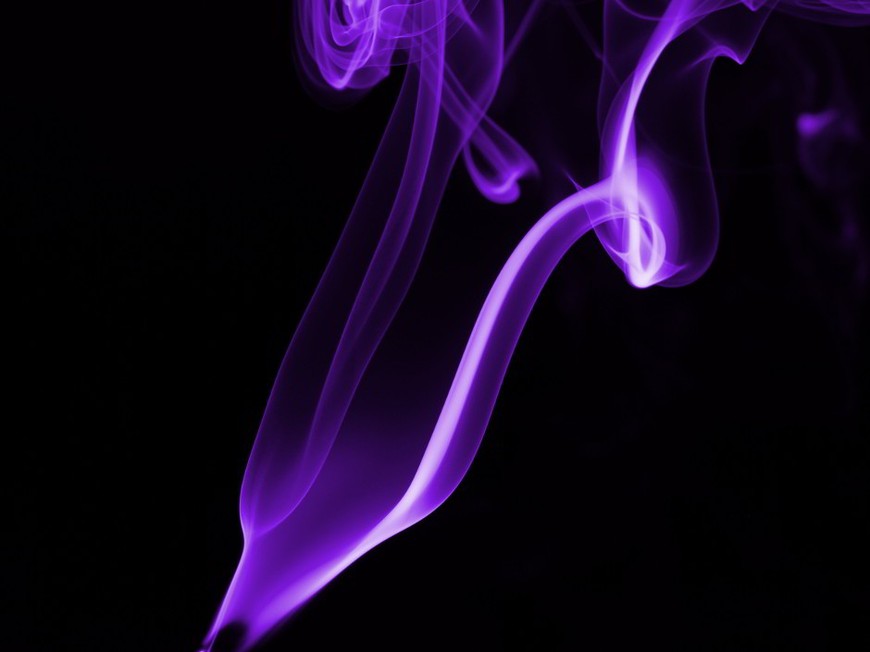 The sole director of the former owner of the Purple Lounge poker room—Media Corporation PLC (MDC) is trying to put the defunct poker room's parent company into a legal process that could allow the company to continue operating without returning player balances.
The Purple Lounge Player Claim Group is seeking to recover losses of around $600,000, a group representative explained to pokerfuse.
Media Corporation PLC's Current Situation
The remnants of MDC, which delisted from the Alternative Investment Market (AIM) stock exchange and ceased trading in August last year, now have a single director, Mr John Botros.
The company has no real assets, but it has £11.5m in tax losses, plus the potential receipts from legal claims against two legal firms and possibly some of the former directors.
Under UK law, the tax losses can potentially be used—subject to acceptance of their legitimacy by the tax authorities—to reduce the future tax bills of the company, if it carries on as a going concern in the same business areas.
In response to the Player Claims Group in February, Mr Botros stated in an email that was "open and not without prejudice," that he confirms as a "Director of MDC that the company accepts the claim of [the Player Claims Group] as creditors in respect of their lost funds in the wholly owned subsidiary Purple Lounge Poker." Purple Lounge was incorporated as a company in its own right in Malta.
Players Offered 1% With a Possibility of 5%
Mr Botros has offered players a deal where they would receive 1% of their losses with the money to be contributed by him personally. Payouts could increase to as much as 5% if proceeds are received from litigation.
In order to do this he needs creditors representing at least 75% of the company's debt to vote for a Company Voluntary Arrangement (CVA). The CVA process allows insolvent companies to agree a fixed term arrangement with creditors and continue trading.
Next Steps
The meeting at which creditors must vote on the CVA has been scheduled for May 8.
Whatever the outcome for the players, the case of Purple Lounge provides a damning indictment of its regulator, the Malta Lotteries and Gaming Authority (LGA), and any regulatory system which fails to provide insolvency protection for player funds.