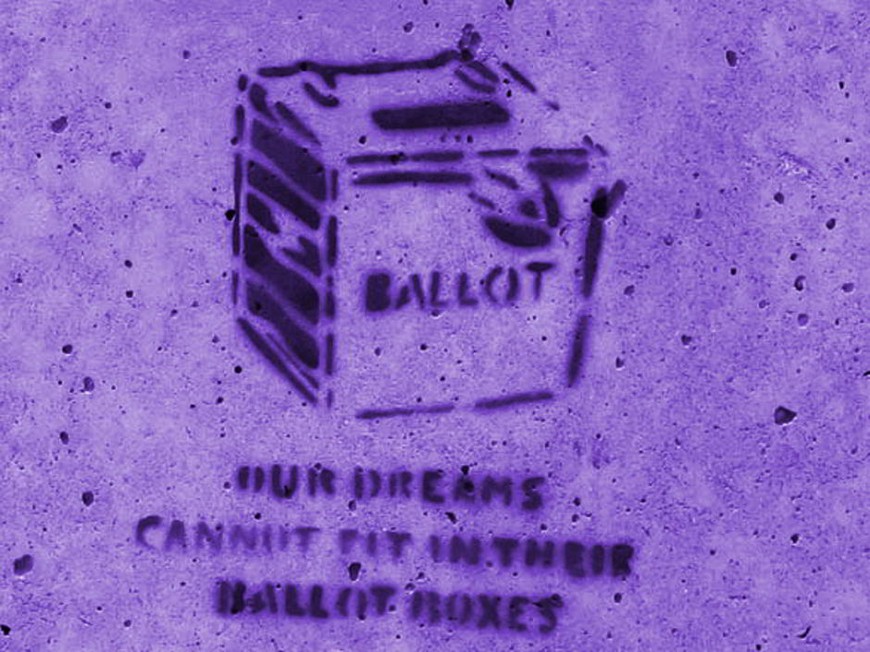 A group of players who lost online poker funds as a result of Purple Lounge's collapse are at risk of receiving no compensation under the terms of a Company Voluntary Arrangement (CVA), according to sources within the Player Claims Group.
The group is attempting to recoup approximately $600,000 in losses related to the collapse of Purple Lounge.
The CVA allows Media Corporation to restructure its debt with creditors and continue to operate. Purple Lounge players are not considered creditors of MDC because the now-closed online poker room is incorporated in Malta as a wholly-owned subsidiary.
CVA

Narrowly Passes

According to a source within the Player Claims Group, the CVA "narrowly passed" in a May 8 vote in which players' votes were not counted.

"A legal challenge is being prepared. It remains the aim of the players to regain their funds and fully expose what they consider to be blatant theft," the source told pokerfuse.

The Player Claims Group representative also stated that "[they] would have preferred the CVA not being passed and go straight to a independent liquidator."

"Nonetheless we are not too downhearted as the challenge will allow us to get this matter in front of a Judge in an English courtroom in the not too distant future. We want matters out in the open and an open court hearing of any description is certainly one method of doing this."
One Percent Settlement Offer In Jeopardy
Media Corporation's current director John Botros previously offered affected players a settlement of one penny on the dollar, with the possibility of a 5% payout if the company is successful in recovering funds from pending litigation.
However, that offer now appears to be off the table with the CVA passage, as the Arrangement encompasses all of the corporation's formally-recognized creditors, but does not include the players whom are considered to be creditors of the subsidiary.
Purple Lounge was an online poker website that offered real money games. It closed suddenly in April 2012 without providing notification or cashouts to its customers.
Its parent company—MDC—ceased trading roughly 16 months later.