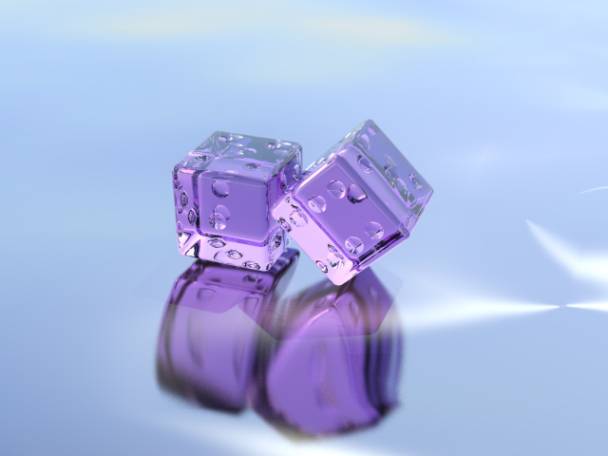 Just as the deal to acquire Full Tilt Poker was collapsing, Laurent Tapie launched a final bid to make his move into online poker: He contacted the top employees of FTP and offered to rehire them all and launch an entirely new poker room.
The news comes according to a leaked email sent by Tapie to 14 key staff at Full Tilt, republished in full on poker news blog Diamond Flush Poker.
The email is dated April 24, sent apparently hours before the French investment group confirmed publicly that acquisition talks to acquire Full Tilt Poker had terminated.
The email detailed a plan to launch a new company under the name "Game Cubed," and employ all key Full Tilt staff beginning on May 1. However, the email stresses that it would only go ahead if all key staff committed to join the new venture. As this time period has expired, it is safe to assume the plan failed.
"I need commitments from you all very quickly. I am sorry to put this pressure on you, but timing is critical if this is to work," wrote Tapie. "I need to know whether I have sufficient critical mass to move forward no later than the end of THIS WEEK."
According to the email, Tapie wanted to employ all the Full Tilt key staff, offering to match their existing salaries and benefits as well as stock options. Under the name "Game Cubed," they would launch a "best of breed" poker room within 6-7 months—a highly optimistic time-frame. Tapie had earlier incorporated the business New Full Tilt Limited in Dublin, which was later renamed GCubed in April.
The plan also involved repayment of non-US players, with "an offer to former FTP ROW players that will allow them to recover their lost balances if they come to our new site, just as we had planned in our agreement with DOJ."
The email also claims that Tapie is in talks with Alderney to obtain an operating license. There was recently an application by Orinic Limited—a subsidiary of Full Tilt that still retains its license with the AGCC—to obtain a full Category 2 license to offer online gaming. This application has since been withdrawn following the collapse of negotiations.
After seven months of exclusive negotiations with Full Tilt and the US Department of Justice to acquire the assets and repay players, the deal fell through. Tapie cited an inability to reach an agreement for the repayment of players.
A new suitor is now in talks to acquire Full Tilt. According to sources, an agreement has been reached in principal between PokerStars and the Department of Justice to acquire Full Tilt. It is thought the deal involves full reimbursement of players worldwide and settlement of outstanding legal issues PokerStars has in the United States. However, no official statement confirming or denying the reports has been announced, and cannot be expected until the deal is finalized.