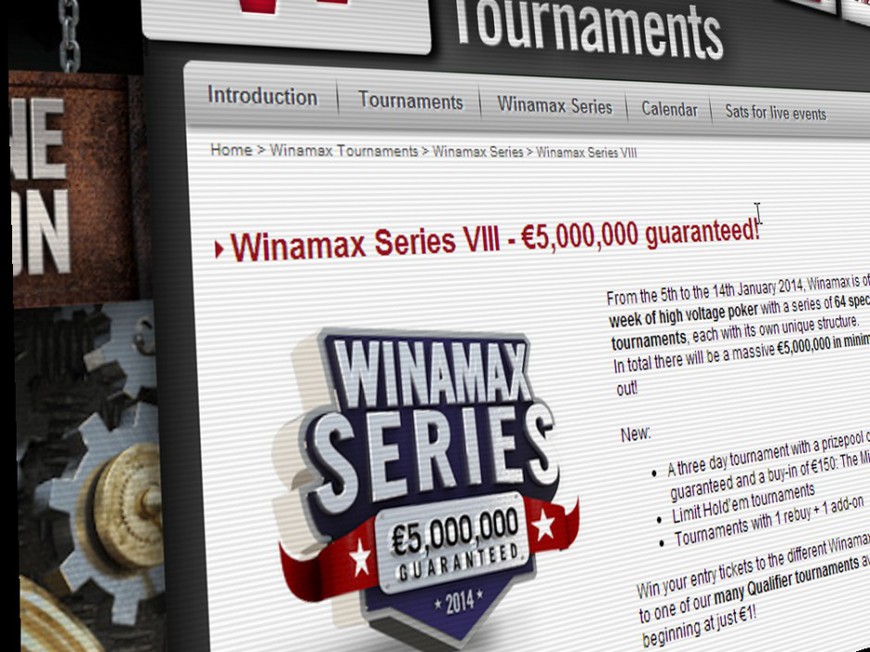 French-regulated online poker room Winamax has added the facility to allow players to change their online screen names.
Players can make the change once every six months. A new setting in the user account section of the Winamax site allows a player to pick a new screen name.
According to a Winamax representative posting on the French-language ClubPoker forum, the change was in response to player feedback.
"It is not a measure to reduce the bumhunting," stated the rep, referring to the practice of strong players hunting out and only playing against weaker opposition. "Many players requested to change their screen names without losing their benefits after several years on the site."
Players changing their names will retain their VIP status, but it means a reset on any ongoing promotional "challenges," such as tournament leaderboards. Player notes on an opponent will be wiped when their screen name is changed, as will statistics in personal HUDs and public tracking databases such as SharkScope.
Initially it was announced that the change would be permitted once every three months, but this was later increased to six months following a negative reaction from players.
"We made this change for several reasons [and we considered] the advantages and disadvantages. There was a feeling that it will be a good thing overall. Maybe we are wrong, maybe we will reverse the decision," the Winamax representative later posted.
PartyPoker is the most notable proponent of allowing regular screen name changes, which is permitted once every six months for all real-money cash game players, and more frequently for top-tier VIPs. Bodog took the concept a step further with the controversial introduction of complete anonymity at the tables.
Winamax is the market leader in the French online poker market. Innovations in the last year have included a Windows Phone app and new "Expresso" tables. The poker room seeks to expand outside the French market targeting English-speaking players, and more recently German-language markets.