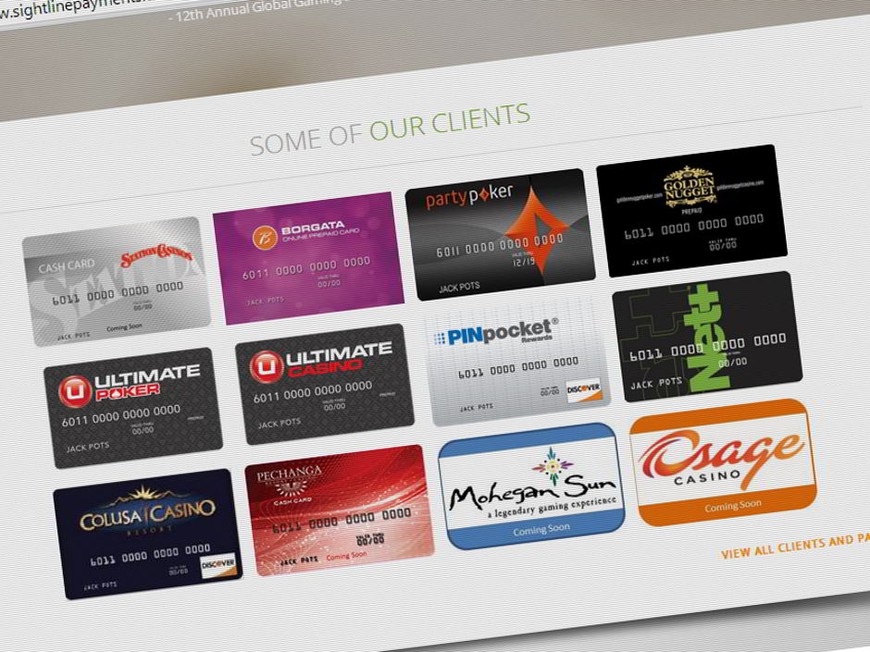 Both Ultimate Poker and WSOP Nevada have announced that they will be offering payment cards to help solve problems players have in depositing and withdrawing from US state regulated sites.
Last month WSOP.com introduced a NETELLER option in New Jersey, and now it has received approval to use the company's Net+ card at its Nevada online poker room. The US version of Net+ is a pre-paid Discover card that players can use to make deposits and withdrawals, with access to cash via ATM machines.
At the moment the WSOP Nevada version is only valid for deposits, but this will change to include withdrawals in the "near future," according to a report by John Mehaffey at USPoker.com. The card can be funded by both Visa and MasterCard and should therefore avoid the problems that some users of those credit cards have experienced when trying to deposit on state regulated gambling sites.
Ultimate Poker is using the same system—provided to NETELLER by Sightline Payments—which is also used by Borgata Poker and partypoker in New Jersey. Approval to add the option for Ultimate Poker's Nevada customers has been requested from the regulator, and going by the speed with which WSOP received approval, should be available sometime in May.
Even though state regulated online poker sites are completely legal, some banks continue to refuse to process gaming transactions.
The failure to make the depositing process fast and simple has been one of the reasons the industry believes that both Nevada and New Jersey markets have not achieved their full potential. Once WSOP and Ultimate Poker have their branded cards in place, all the major operators in Nevada and New Jersey will have adopted the Neteller/Sightline solution.