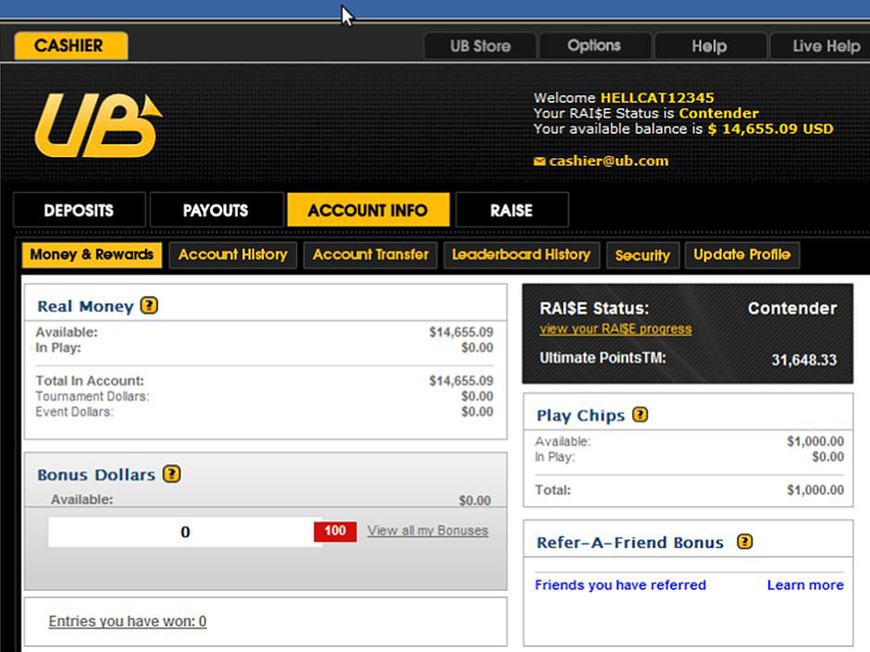 As we close in on the five year anniversary of Black Friday (April 15, 2011) much has changed in the igaming landscape in the United States. We now have legal and regulated igaming in three states, with some hopeful that it will expand in the near future into additional jurisdictions.
The rise of daily fantasy sports (DFS) seems to have paralleled the rise of online poker, including making some of the same mistakes. There is hope that with the visibility that DFS has gained that it could be a springboard for other legislation involving igaming.
Most interesting as I write this article, Poker Stars has launched legal online poker in the State of New Jersey. Once again offering players in the United States the opportunity to play on a brand they have not been able to for almost five years. It is an exciting time in online poker and we should be happy; however, some cannot be, myself included.
While players from Poker Stars were paid quickly after the US Government shut down the three major sites, and those on Full Tilt Poker (FTP) were eventually compensated after Poker Stars struck a deal with the US Department of Justice, there is a group of players that has been left out.
Those with money on Ultimate Bet and Absolute Poker (UB/AP) have not seen a single penny. There have been plenty of articles and blogs investigating the shady business practices of the UB/AP management and of course the site suffered the well documented "superuser" cheating scandal. The purpose of this posting is not to rehash those stories but rather to talk about the harm that has occurred to those that played on the site and the actions we have taken in an attempt to recoup some percentage of our stolen money.
Shortly after the shutdown, an email group was started by Eric Hayes in order to facilitate communication between players who had been defrauded. This mailing list has approximately 138 members, which I realize is just a small percentage of overall players. Numerous emails, letters, and phone calls were made to the Department of Justice and the personnel responsible for the investigation.
At first it seemed like we were making progress as we had substantive conversations with Michael Lockard (currently at DOJ) and Sharon Cohen Levin (formerly of DOJ and assigned to the case). Last time we spoke with Michael, in 2013, he had said that they were hopeful that we would eventually be paid the money owed. We have been in touch with several law firms and we are still awaiting a response from the DOJ on the status of player funds.
Many times when I bring up this subject among my peers and other players in the igaming sector the message written between the lines is that we will never see the stolen money, and it is almost hinted that it should be expected for playing on a site with UB/AP's reputation. While I was just a recreational player, I did play for profit and lost a decent amount as the screenshot below illustrates.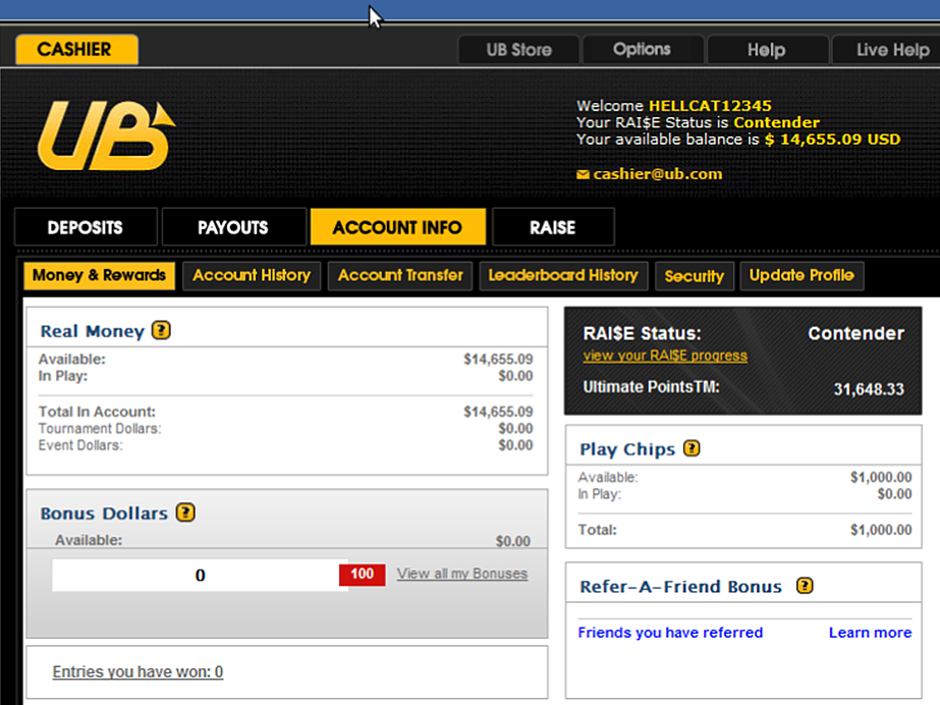 Luckily for me I was not depending on this money for my day-to-day expenses. Still it is my money that was stolen and I feel that it is only fair if repaid. While I did not suffer any harm, the same cannot be said for other players that suffered more, both financially and personally.
Andre Cohen was 25 years old when the site was shuttered and lost approximately $100K dollars, almost his entire net worth. He was playing professionally at the time and had to quit and find another job which ended up paying less money. It also impacted him personally as it led to relationship issues and eventually forced him to move back with his family.
Another player lost his bankroll, almost $80K dollars, while he was in the process of applying to medical school. It was devastating for him and changed almost everything about his life, even delaying his studies.
The list goes on with stories of players whose lives were impacted, but I think more importantly the group deserves answers from the Department of Justice and the United States Government. We understand that much of the blame goes to the site's owners who circumvented prosecution and disappeared with player funds. But at the same time, the US Government did seize a significant amount of the player funds from payment processors and should be in the position to at least refund some portion of the player funds.
How do we go from 2013 and DOJ personnel stating that we would eventually be paid to 2016 and no sign of progress? We want and deserve answers and explanations!
If you are interested in joining the email group please subscribe to cereusplayersunion@googlegroups.com.