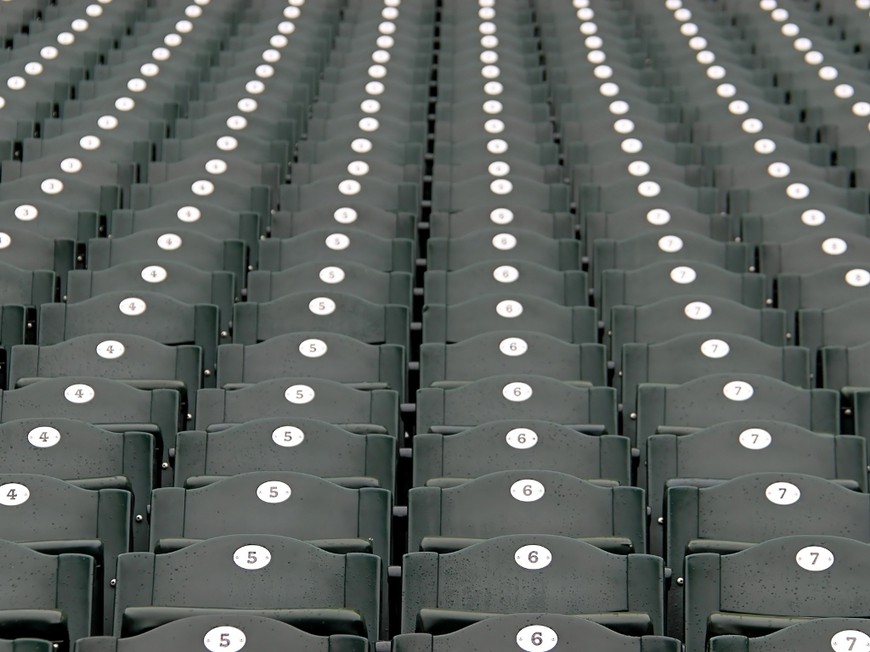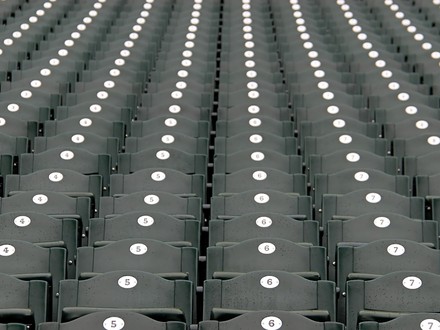 It appears Zynga really will follow through on its promise and bring real money online gaming to its customers, at least in the UK.
Although the company previously indicated it had its first real money products in development in-house, and was flirting with the idea of acquiring Ongame, it has settled on the more realistic plan: Outsource most of the work to bwin.party and embrace a whitelabel solution for its casino and poker products.
In early 2013, Zynga players in the UK will have the opportunity to play for real money on a skin of PartyGaming, which powers PartyPoker and some smaller skins including EmpirePoker.com and WPTPoker.com. Real money Zynga Poker will share the same international player pool that makes PartyPoker the largest poker network in the world, and (distant) second only to PokerStars in terms of player pool size.
So the question all poker players are asking is: What effect will this have on player numbers on the second largest poker network online? Let's do some back-of-the-envelope calculations.
There's no question just how huge the site is—its the third largest app on Facebook in terms of monthly active users. Although numbers have declined over the last three months, it still boasts 6.2m daily active users, 15.9m weekly active users, and 35.8m monthly, according to the latest data from AppData.com.
These numbers appear huge, but its not the normal way we think of online poker traffic; we normally compare sites by players actually playing online at any given moment. This is how PokerScout ranks data: total seats filled at any given moment, averaged over a seven-day period.
And thankfully, we have Zynga Poker listed on PokerScout too. We can see that "15.9m weekly active users" actually translates into only ~100,000 players active at one time.
Of course that's still a lot of players. It's more than PokerStars—both real and play money combined. In fact, it's almost double the entire real money online gaming industry combined.
But now lets factor in age and geographical demographics to come up with the number of UK players who potentially could convert to real money players.
This number has to be reduced slightly to take into account age, as Zynga Poker allows anyone over the age of 13 to play. Although there's no data from Zynga on player demographics, one report in 2011 suggests only 6% of Zynga players are under 21. Another states that just over 10% of users on Facebook are aged 13-17. We should probably just reduce that 100,000 number down to ~95,000 to accommodate for the underage.
So of our 95,000 adults playing on Zynga Poker at any one time, how many are in the UK? Again, we have no data from Zynga, but according to data compiled by SocialBakers, 8.5% of Facebook users are in the UK. If we assume the same split on Zynga Poker, we have approximately 8,000 Zynga Poker players in the UK who can be upsold real money poker.
So now we come to the question of how many players will convert. It's theoretically possible that the PartyGaming client will be integrated as a Facebook app—Party is planning an all new software platform for 2013 and Facebook does permit real money gambling apps. However, given the timescale and the costs on Facebook's platform (reportedly a 30% cut of all in-game purchases), it's much more likely Zynga players will be encouraged to download more traditional software.
A lot has already been written about how many Zynga players will convert—two good blog posts are on Infinite Edge and Bill Rini —suffice to say that the large majority of Zynga players in the UK are aware of PokerStars and prefer to play for free on social sites like Zynga. Their reasons for playing are vastly different to real-money poker players.
If Zynga is able to convert (and maintain) 5% of their play-money players into real-money players—an impressive conversion rate—we are talking 400 players at one time.
This is roughly equivalent to micro-networks like PKR and SkyPoker, and would result in a 10-15% increase in traffic on PartyPoker.
So this deal, alone, will not make a large, immediate change to the online poker industry. Wednesday's announcement is important, but not for the immediate changes: It could shape up to be the first step in a much wider change in the industry, bringing social and real-money gaming together. If successful, we could see Zynga open up to more markets and better presence on social media from other operators, which may in turn bring closer scrutiny from regulators and lawmakers to the industry.
But those salivating over the idea of a new poker boom forged from this single deal may wish to temper expectations.