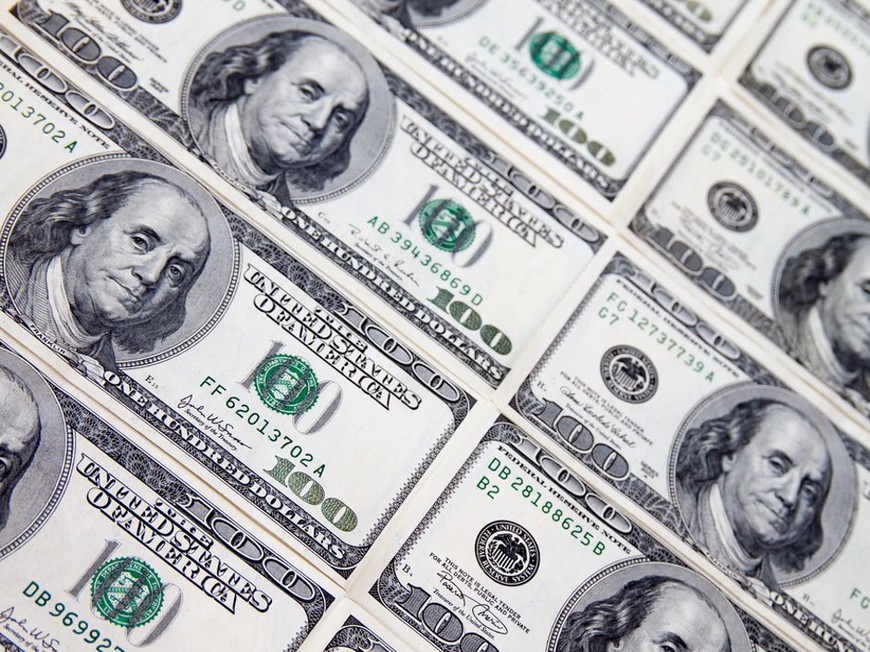 By the end of month, $82 million dollars will have been sent to the bank accounts of 30,000 online poker players in the United States.
The money is just the first round of repayments being sent by Garden City Group, the claims administrator in charge of reimbursing US players who lost their funds when Full Tilt Poker went offline shortly after Black Friday.
Full Tilt Poker closed its virtual doors to the poker playing public in June 2011. Players with money on deposit at the poker room had no facility to withdraw. It is estimated that over $300 million was stuck online.
Soon after it was discovered that Full Tilt, once second largest online poker room in the world, did not have the players' deposits. In September 2011 the US Department of Justice accused the owners of Full Tilt Poker of stealing funds and Preet Bharara, US Attorney for the Southern District of New York, accused Full Tilt of operating "a global Ponzi scheme."
As has commonly been the case in the past with insolvent or fraudulent poker rooms, players feared the worse. Many sold their balances for pennies on the dollar, or just wrote it off completely.
But in April 2012, it was revealed on pokerfuse that industry leader PokerStars had reached an agreement with the US Department of Justice. Three months later, the details of the agreement were publicized: PokerStars agreed to repay non-US players and forfeit a further $547 million, a portion of which the US Department of Justice would use to repay US players.
In exchange, it settled its civil claim with the DOJ, admitted to no wrongdoing, and acquired the assets of Full Tilt Poker.
PokerStars kept up their end of the bargain. After relaunching Full Tilt Poker in November 2012, PokerStars returned $184 million of Full Tilt deposits to non-US players. It was a wait of 495 days from Full Tilt's closure to the money being back in their accounts.
The wait for players in the United States has been double. For those who receive their money by the end of the month, it will have been almost 974 days to get their money back—over two and a half years.
The $80 million to be paid out this month is just the first stage. There remains a large number of players who disputed the amount that the administrator claimed they were owed; these players will need to wait a while longer. Full Tilt Pros, and accounts flagged as affiliates, also need to wait to find out their fate.