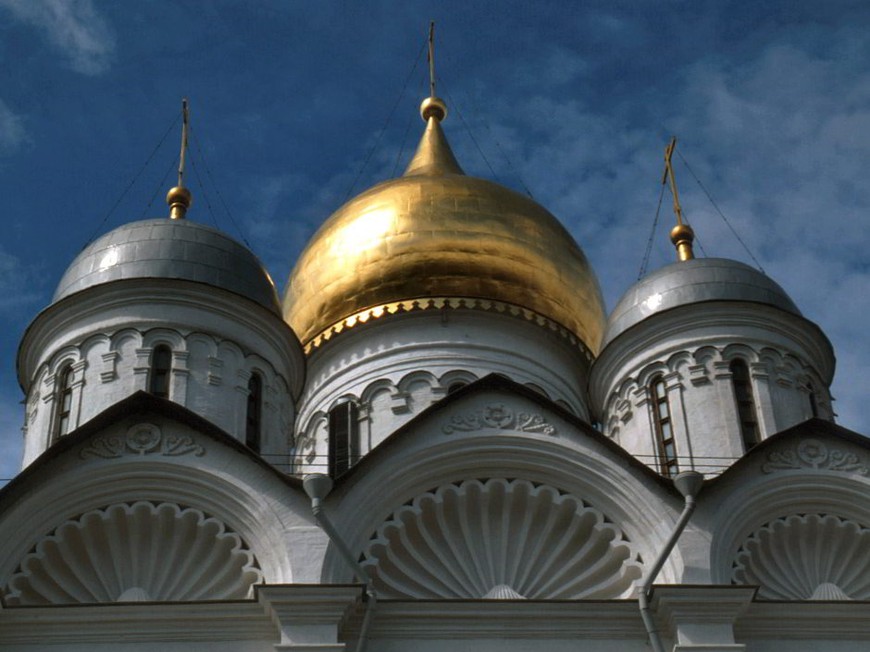 Things have heated up in the battle over whether players in Russia will be allowed to participate in real money online poker games.
There have been a number of legislative moves by government officials within the Federation recently combined with two networks taking steps to distance themselves from the Russian market.
Rational Group Domains Added To Government Blacklist
Earlier this year, hundreds of online gambling domains were added to Russia's official registry of blacklisted domains—the Roskomnadzor. The list also includes domain names associated with pornography, "illegal" political videos, online pharmaceutical companies and other websites that promote criminal activities.
Domains under the Rational Group umbrella (namely PokerStars.com) as well as bwin.party also appear on the list along with other prominent European online gambling domains.
PokerStars and 888poker informed the online poker community that operations will proceed as normal; ensuring concerned parties that "it's business as usual" despite the registry's expansion.
However, Betfair is no longer accepting new Russian players. Pokerfuse was able to view a company statement issued to affiliates which cited "recent developments within the Russian market" as the cause for "ceasing acquiring customers in Russia as of Friday 11th April 2014."
An Everest Poker spokesperson confirmed in early April that Betclic- Everest has withdrawn from the Russian market altogether—although a specific reason was not provided. The move came approximately one month after Belgian officials seized €600,000 from the company.
ISP

Beeline Blockage of Online Gambling Domains

Russian Internet Service Provider Beeline blocked access to PokerStars' dot-com domain late last year; informing users that "access to the requested resource has been blocked by the decision of public authorities."

A Russian Supreme Court ruling in November 2012 placed the responsibility of blocking access to gambling websites directly on ISP's—ruling that providing access to restricted Internet information is similar to disseminating it.

Overseas online gambling website operators could argue that they are exempt from the law, since the ruling only applies to Russian Federation territory.

Despite the formal block, it is still possible for Russian poker players to access PokerStars as well as other blacklisted sites and participate in real money games.

Russians can simply use a different public Domain Name System (DNS) such as Google.

Posters on the Russian PokerStrategy forums shared information on how best to circumvent the block. Methods include making the change to public DNS servers, the use of anonymous web proxies, and using VPN or Tor services.
No Interruption in Payment Processing
Online poker players in Russia will be relieved to know that there have been no prominent interruptions in the process of depositing and withdrawing funds to and from online poker sites by Russians in recent months.
"Irresponsible" Gamblers Targeted by Russian Online Gambling Codes
Early last year, RT.com reported that some gamblers could be deemed "incompetent" under new rules signed into law by President Vladimir Putin.
The rules are similar in nature to legislation passed by Ukraine and followed a country-wide ban of all live casinos in Russia with the exception of four rural zones where live casinos are allowed to operate.
Under the revised Russian law, "gambling addiction" is considered a form of financially destructive behavior and could result in a person's assets being seized by the state.