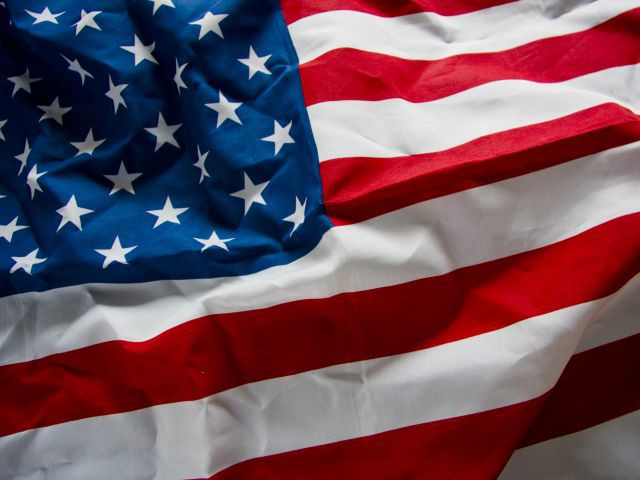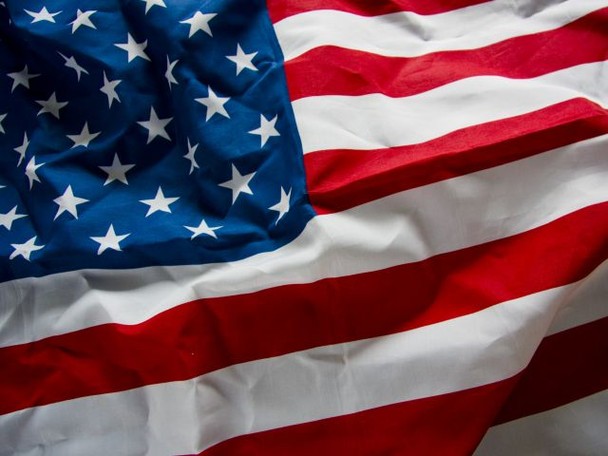 More Extensions Issued to Black Friday Defendants
On Tuesday, many of the defendants named in the Black Friday indictments—that have not pursued plea deals—were granted yet another extension to respond to the complaints filed by the US Department of Justice. This time the extensions give the defendants until May 14 to submit their responses.
Notable exceptions to the list of defendants granted extensions were Chris Ferguson and John Campos. Ferguson's previous deadline to respond to the complaints was March 19. Campos is set to stand trial along with Chad Elie on April 9 when the prosecution's star witness Daniel Tzvetkoff is expected to testify.
Illinois Begins Online Sale of Lottery Tickets
On Sunday, Illinois will become the first state in the country to sell lottery tickets online. The move to offer lottery ticket sales over the internet is a direct result of an inquiry sent by Illinois to the US Department of Justice questioning the legality of the practice.
Last December, the DOJ issued its response indicating that in its opinion the Wire Act only pertained to sports betting. Since the opinion was released, several states have explored the concept of online gambling.
Kentucky Seeks to Seize Domain Names of Online Gambling Sites
Recently it was learned that Judge Thomas Wingate issued an Order of Forfeiture for 132 domain names related to online gambling on behalf of the commonwealth of Kentucky. The seizure order is based on claims that the actions of these sites violated Kentucky state laws against gambling and therefore the state is entitled to seize the related gambling devices which the state contends is their domain names.
The case dates back to September 2008 when Kentucky issued a seizure order for 141 domain names associated with online gambling. Since then, the Interactive Gaming Council (IGC) and the Interactive Media Entertainment and Gaming Association (iMEGA) have contested the seizure order. Over the last three years both sides have filed appeals with the case reaching as high as the Kentucky Supreme Court.
Utah Bans Online Gambling
As expected Utah Governor Gary R. Herbert signed anti-online gambling bill HB 108 into law on Monday. The law makes it illegal for "any person who knowingly transmits, receives, or relays any form of Internet or online gambling into or within this state."
Though violation of the law is classified as class A misdemeanor, internet service providers would not be held responsible for the actions of their clients. In those instances the end user would be viewed as the party responsible for transmitting and receiving data related to internet gambling.
The law which is set to take effect July 1 also stipulates that the state is required to opt out of any federal legislation allowing online gambling.