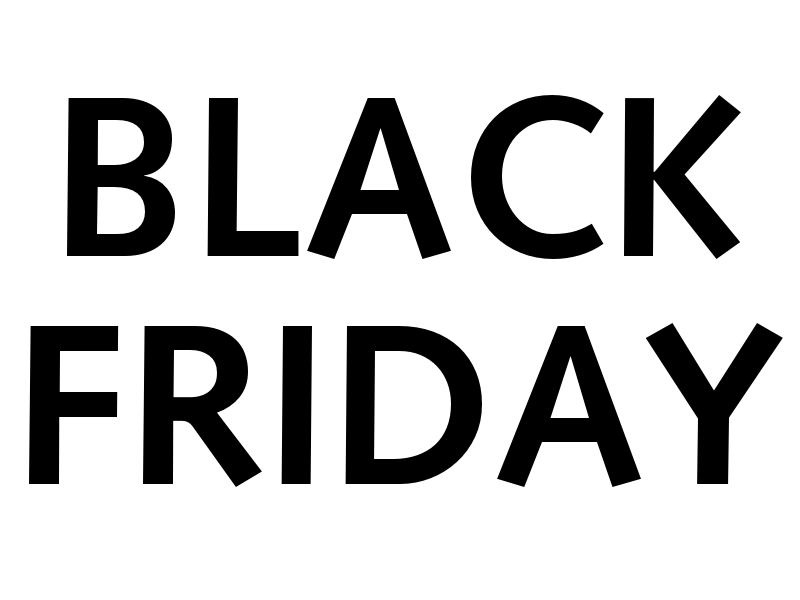 Ryan Lang pled guilty to conspiracy charges on Tuesday in connection with illegally processing transactions for online poker sites according to the associated press. By setting up fictitious companies, Lang was able execute financial transactions by deceiving US banks as to the true nature of the transactions.
"I wish to publicly apologize to anyone I've harmed by my conduct," Lang said.
Lang faces up to 30 years in prison for conspiracy to commit tax fraud and money laundering, violation of the Unlawful Internet Gambling Enforcement Act (UIGEA) and accepting funds in connection with Internet gambling. Sentencing is scheduled for September 24.
Lang is the latest person to plead guilty to charges stemming from processing illegal transactions for poker companies. Last month, Ira Rubin pled guilty to conspiracy to violate the UIGEA, "one count of conspiracy to commit bank and wire fraud, and one count of money laundering conspiracy." The maximum prison sentence Rubin faces is 55 years, but the Stipulated Guideline Range set forth in the agreement is 18-24 months. Sentencing for Rubin is scheduled for May 17.
In December, Brent Beckley pled guilty to conspiracy to violate the UIGEA and conspiracy to commit bank and wire fraud. He faces a maximum of 35 years in prison but prosecutors have recommended a sentence of 12 to 18 months. Beckly is scheduled to be sentenced on April 19, 2012.
In May, Bradley Franzen pled guilty to three counts including conspiracy to commit bank fraud, conspiracy to commit money laundering, and accepting funds in connection to the UIGEA. Those charges carry a maximum of 30 years imprisonment but a recommendation of a lesser sentence has been withheld and a sentencing hearing is not scheduled.
John Campos and Chad Elie were also arrested in connection with the Black Friday indictments but have decided to fight the charges.