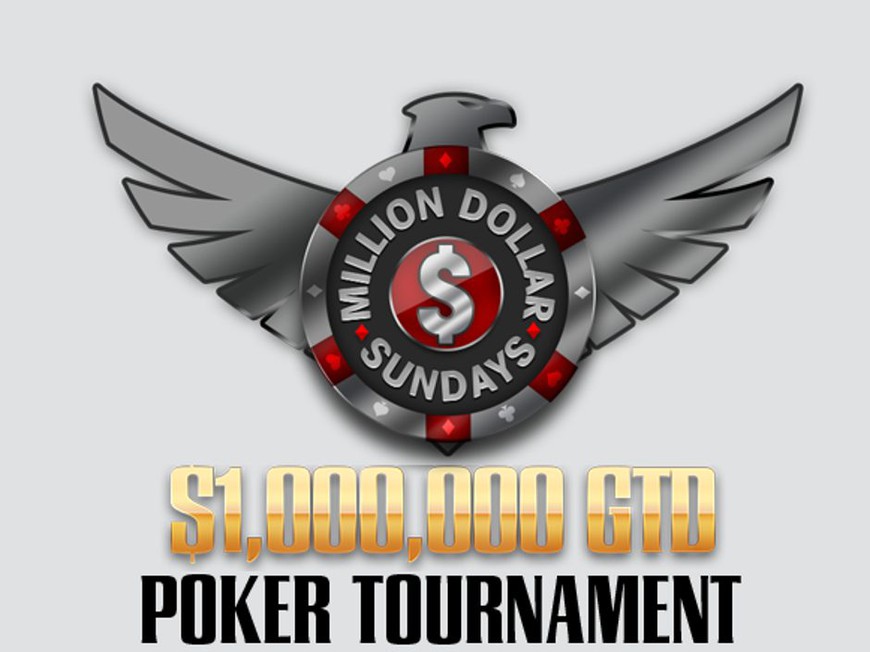 Regulated online poker in the US has gotten off to a slow start. Only three states have managed to legalize and regulate the game since the US Department of Justice stepped in and cut off the US market from the largest foreign operators. Even in Nevada, Delaware and New Jersey—the only states currently offering US-regulated online poker—the industry is not experiencing the glory days enjoyed by both players and operators prior to Black Friday.
Ultimate Poker, the first US-regulated online poker site in the country, closed its doors in Nevada and in New Jersey last year while the state of Delaware considers legislation that would provide financial relief to the three racinos that currently offer online poker in the state.
Other online gaming providers have struggled to launch their virtual online poker rooms stateside. Pala Interactive made the decision to delay its online poker launch in New Jersey, and Amaya has experienced long delays in reintroducing its PokerStars and Full Tilt brands back to US customers. Even the most successful online poker rooms in New Jersey struggled to meet tournament guarantees between $10,000 and $50,000 past weekend.
But not all is gloom and doom for those that offer online poker to US players. Foreign operators without the restrictions of player pools limited by state boundaries and state gaming regulators are thriving.
One such operator, the Winning Poker Network (WPN), is offering a $1 million guaranteed prize pool for one of its online poker tournaments this Sunday—marking the second time the offshore network has guaranteed seven-figures in cash for one of its tournaments in the last two months.
Other US facing offshore sites are enjoying success as well. A quick look at the cash game traffic report provided by Poker Industry PRO with data from PokerScout, shows that three of the top 20 online poker rooms in the world currently accept players from the US, while America's top ranked state-regulated online poker network, WSOP/888 New Jersey, ranks 32nd.
The desire to play poker online is still strong for players that live in states without US-regulated online poker, and the lure of life-changing money likely even attracts those players in Nevada, Delaware and New Jersey. As the popularity of poker continues to increase worldwide, so can we expect the desire of Americans to play online to increase regardless of whether the offerings available to them are regulated inside or outside of the US.