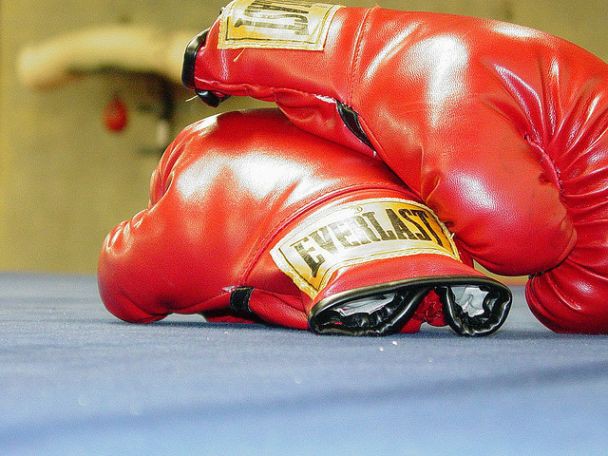 Caesars Entertainment's Jan Jones and Poker Players Alliance Executive Director John Pappas engaged in a lively volley regarding the legitimacy of PokerStars' attempts to re-enter the United States online poker market.
The exchange between Jones and Pappas occurred during opening-day discussions at the Global iGaming Summit and Expo (GIGse), running this week in San Francisco.
Jones, Caesars' Vice President of Government/Communications, and Pappas both appeared on a mid-afternoon discussion panel regarding licensing suitability. The discussion's timely relation to the recent situation in New Jersey regarding Stars' attempts to gain licensure—amid protests by the American Gaming Association, of which Caesars is a prominent member—guaranteed a contrast of opinion.
Several media outlets in attendance at GIGse have reported Jones as firing the first volley at PokerStars, in response to a statement by Pappas that allowing offshore operators to participate in US-based online poker would be a greater benefit to American poker players.
"PartyGaming pulled out. 888 pulled out. Not one US company would operate because it would imperil their licence. You call it gray if you like. I call it black," Jones responded according to a report by Gaming Intelligence
The PPA has a tight relationship to PokerStars, with recent revelations that the lobbying organization has received nearly 99% of its funding from online sites, primarily PokerStars, in recent years. It recently ran a survey among New Jersey members asking whether they supported AGA's attempt to block PokerStars' license application—94% did not.