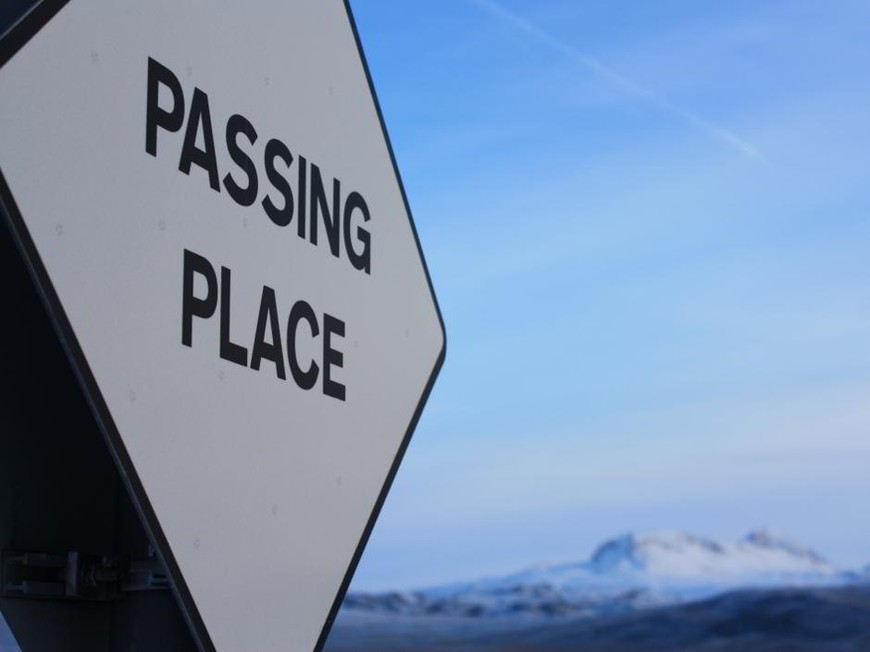 A continued shuffling among traffic numbers of online poker sites shows iPoker closing the gap on PartyPoker, with Full Tilt slipping back to fourth place.
All three sites lag well behind established global market PokerStars, but if recent trends continue, iPoker could soon supplant PartyPoker as the world's second-largest poker room.
According to the latest data from PokerScout, an independent tracker of cash game activity online, iPoker currently runs neck-and-neck with Party in cash-game traffic.
However, with recent additions to the network such as Betfair and more recently Dusk Till Dawn, and the future migration of Ladbrokes, the steady climb it has experienced over the first quarter of 2013 may very well continue.
An unpopular cash-game segregation policy secretly implemented by PartyPoker earlier this month has generated a perceptible dip in Party's numbers in recent weeks, opening the door for iPoker's recent surge.
Veteran grinders were angered to discover Party's secret ring-fencing of its weaker players, in a move clearly designed to keep player funds in action on the site for longer periods, and therefore increase the share going to Party's own coffers, rather than being withdrawn by profitable players.
For Full Tilt, traffic surged above 8k players to #2 overall immediately following its relaunch, and subsequently saw its numbers cut in half as one-time players returned only long enough to cash out pre-Black Friday balances.
Full Tilt was thought to have found its footing earlier this year, but even since then cash game traffic has declined.