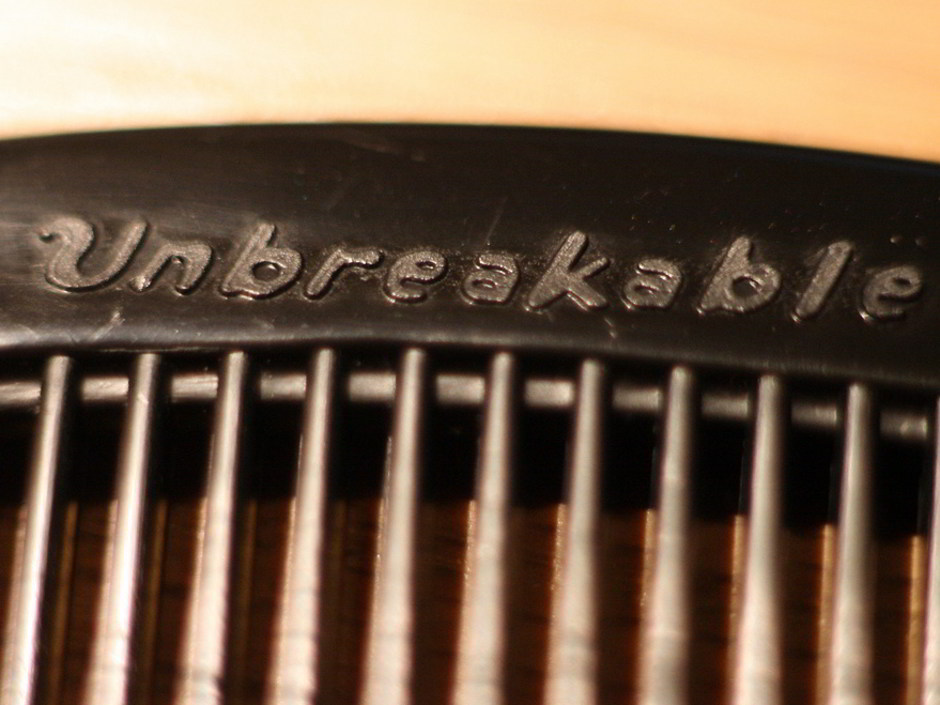 Just weeks after it was told its online gaming application in New Jersey had been suspended, PokerStars' parent company Rational Group is still expecting to make considerable progress in the US in the upcoming year.
Eric Hollreiser, Head of Corporate Communications for PokerStars, in a post on the company's blog stated that PokerStars is "confident that [it] will have a strong presence and positive economic impact in the American market in 2014."
The New Jersey Division of Gaming Enforcement (DGE) has stated that it will "reactivate the application if significantly changed circumstances are demonstrated," however Atlantic City is not the only place PokerStars is looking build a home for its US operations.
Though not excluding New Jersey, Hollreiser made it clear that the world leader in online poker is exploring other states in which to plant its US roots which would include a sizeable economic investment for the local economy.
Last December, news that PokerStars was nearing a deal to purchase the Atlantic Club Casino emerged with confirmation coming from PokerStars in January that it intended to invest in the struggling Boardwalk property securing up to 2,000 jobs in the process.
But after New Jersey legalized online gaming in February, and in spite of millions of dollars it invested into keeping the casino open, officials for the Atlantic Club terminated the deal in April.
At that time, Michael Frawley, COO of the Atlantic Club stated that the casino was "committed to the aggressive pursuit of the opportunities presented by online gambling."
Failing to find a replacement partner to pursue its share of the newly approved online gaming market in New Jersey, the Atlantic Club was forced to file for bankruptcy.
Eventually a deal for $23.4m that will lead to the dismantling of the Atlantic Club was approved.
Tropicana Entertainment will acquire the gaming equipment and Caesars get the building when the casino is closed for good on January 13.
Hollreiser stated that PokerStars was "saddened" by the news and called the casino closing "avoidable."