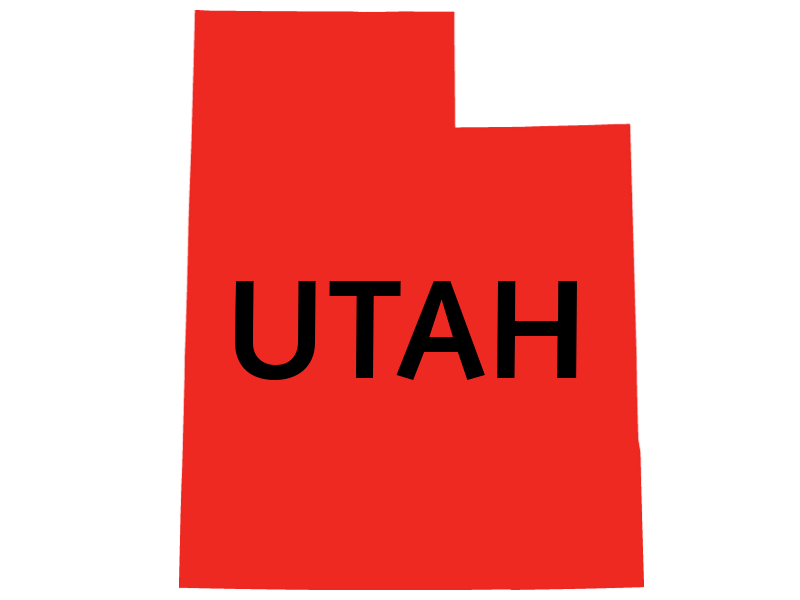 Mark Shurtleff and John Swallow, both former Attorneys General of Utah have been arrested and charged with multiple offences including bribery.
The two are connected to Jeremy Johnson, who together with Chad Elie founded Elite Debit, the payment processing company linked to the SunFirst Bank at the centre of the Black Friday indictments.
Campaign contributions
Shurtleff is alleged to have received $50,000 from Johnson as a gift towards his re-election campaign and over $200,000 in contributions since 2008 according to court documents obtained from Hunter Schwarz of The Washington Post.
After the Black Friday indictments were announced, the Salt Lake Tribune published pictures of the two in Johnson's private jet and yellow Lamborghini sports car.
Bribes
Johnson claimed that Swallow had facilitated an attempt to bribe Senate Majority Leader Harry Reid (D-NV). The alleged bribe was intended to end an investigation into Johnson's iWorks telemarketing business.
A spokesperson for Reid absolutely denied the allegations stating, "Senator Reid has no knowledge or involvement regarding Mr. Johnson's case."
Johnson alleged that the $250k down payment on the bribe was made directly to Swallow, and that $75k was repaid after attempt to stop the investigation failed.
Sad Day for Utah
There are a total of 23 separate charges against Shurtleff and Swallow, which carry a potential maximum penalty of 30 years in prison according to Schwarz.
Utah Governor Gary Herbert said that the arrests had given the state "a black eye" and that this was "a sad day for Utah."