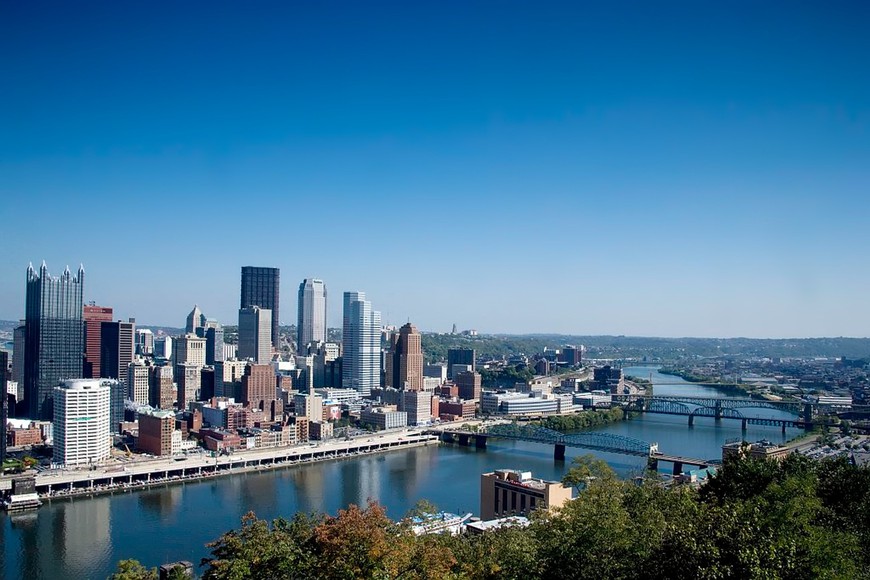 The Pennsylvania Gaming Control Board (PGCB) has given approval for PokerStars to offer online poker, slots and table games in conjunction with land-based casino Mount Airy, to players in Pennsylvania.
Approving PokerStars' interactive gaming license is a necessary regulatory step for the online gaming operator to bring its suite of games to players of PA.
PokerStars partnership with Mount Airy was first revealed back in August of this year with a spokesperson from Mount Airy saying "introducing internet gaming through The Stars Group will provide compelling opportunities for our customers."
Shortly thereafter Mount Airy got approval as the PGCB signed off on its interactive gaming licence.
In addition to the PokerStars brand, the BetStars brand is also expected to be seen as a subdomain on the Mount Airy site, as there are hopes that the partnership will also see the duo bring sports wagering to the state, despite a license for sports betting not yet having been acquired.
Despite optimistically thinking online poker may become a reality in the state by the end of 2018, it is now looking likely that an early 2019 go-live date is more realistic.
It is also worth noting that 888poker might still be in the Mount Airy/PokerStars mix as 888 has worked with Mount Airy since 2015.
As the law in Pennsylvania allows multiple license holders to support an unlimited number of skins, it may mean 888poker and PokerStars will both operate online poker rooms under a Mount Airy subdomain.
The Bigger Picture
However, PokerStars' parent company, The Stars Group (TSG), has its sights firmly set on US domination.
In a recent investors call, TSG CEO Rafi Ashkenazi said "we have a proven model of integrating betting into mainstream sports media, and believe we can replicate this to add value to both us as a business, and a media partner," clearly indicating that TSG is pursuing partnerships with US facing media companies to widen the reach of its brand.
TSG hopes to replicate what its newly acquired Sky Betting & Gaming did with its old parent company Sky in the UK—which TSG sees as a blueprint on how to properly leverage and execute media partnership reach.
Beyond a media partnership, TSG has also revealed details surrounding a twenty-year partnership with Eldorado Resorts.
Under the guidance of land-based casino Eldorado Resorts, TSG hopes to bring its online portfolio of poker, casino games and sports betting to at least 11 states, with the view of further expansion should Eldorado acquire more properties in the future.
Depending on state regulations, Colorado, Florida, Illinois, Indiana, Iowa, Louisiana, Mississippi, Missouri, Nevada, Ohio, and West Virginia are firmly in TSG sights as Eldorado already has casinos in these states.
"We are excited to announce this agreement with Eldorado, one of the fastest growing regional gaming companies in the United States," Ashkenazi of The Stars Group said in a recent press release. "This agreement establishes the foundation for our U.S. strategy as we tactically pursue access to other key states and opportunities with potential media partners."