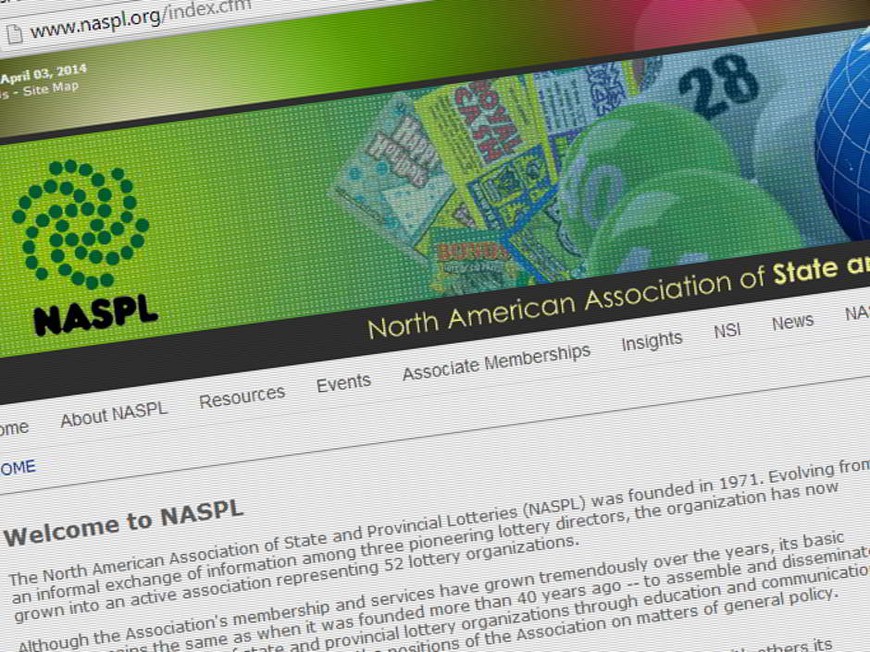 The Executive Director of the North American Association of State and Provincial Lotteries (NASPL) has written to Senator Lindsey Graham (R-SC) to oppose his Sheldon Adelson backed proposal to amend the Wire Act.
In his letter, NASPL Executive Director David Gale reiterates his organisation's official position that "all gaming should be left up to the individual states to determine the games that are offered, as well as the manner in which they are being delivered to their customers."
Graham's proposals would amend the Wire Act to include bets placed over the internet, and thus outlaw internet poker and the purchase of lottery tickets over the internet. It was an inquiry from Illinois and New York regarding the offering of lottery tickets over the internet which led to the Wire Act's re-interpretation.
In stating that the NASPL believes that it is a "state's right to make these decisions as they relate to gaming," Gale is following the position of the Coalition for Consumer and Online Protection (C4COP) which has published the letter on its own website. C4COP was set up to oppose Sheldon Adelson's Coalition to Stop Internet Gambling (CSIG).
Adelson's latest propaganda video which attempts to demonise online gaming uses children gambling online to create fear among parents. One of his main arguments against online gaming is that age verification is less effective than in a land based casino.
Coincidentally, the Illinois Lottery, which is celebrating its second anniversary of selling tickets on the internet, has issued a press release contradicting Adelson's argument.
Michael Jones, Director of the Illinois Lottery, announced that "it is clear that the age and geography constraints that were key parts of the test are working as designed."
The NASPL position represents that of 52 lotteries in the United States, Canada, Puerto Rico and the Virgin Islands with combined total sales in 2013 of over $83.3 billion. Collectively they have transferred over $23 billion of that total to government coffers.