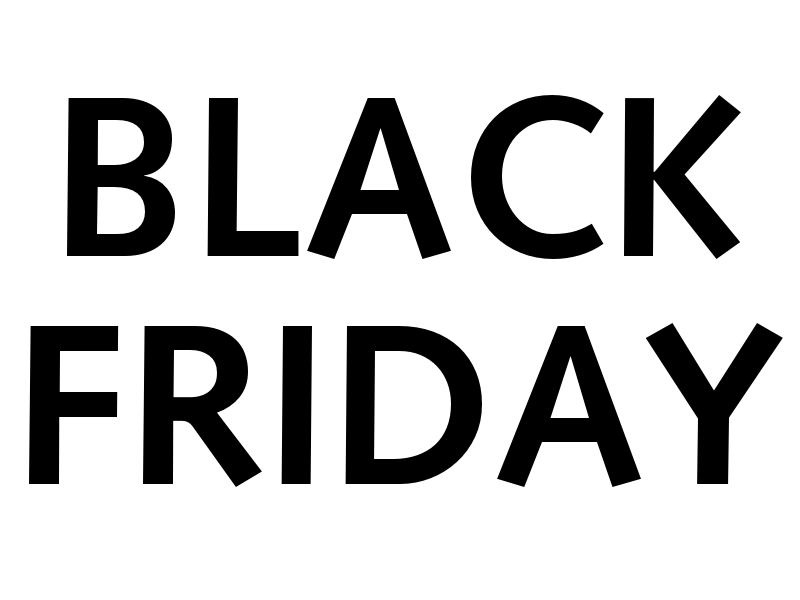 John Campos, a Utah banker named in the Black Friday indictments, entered into a plea agreement with federal prosecutors on Tuesday. Campos was the last of five individuals accused of processing illegal online poker transactions related to the US Department of Justice's crackdown on the online poker industry to strike a deal.
Sources have told Forbes that as part of the deal Campos "has agreed to plead guilty to a single misdemeanor charge." Like Chad Elie, that struck a deal Monday and faces between six and 12 months in prison, Campos is inline to receive a much more lenient punishment than the previous payment processors.
While prosecutors have recommended much lighter sentences in most cases, others indicted on similar charges are still exposed to the possibility of much larger sentences. Ira Rubin faces a maximum sentence of 55 years while Ryan Lang and Bradley Franzen face up to 30 years.
The plea bargains struck with Campos and Elie comes on the heels of the announcement that Daniel Tzvetkoff was set to testify on behalf of the prosecution during the trial scheduled to begin on April 9. Being billed as "Poker's Day in Court," evidence that would be allowed to be presented during the trial and would likely have had a major influence on its outcome was still in question.