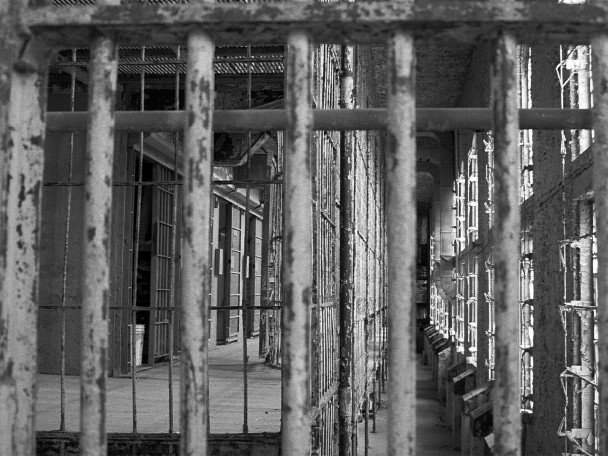 District Judge Lewis A. Kaplan handed down a sentence of three months in prison for former Vice Chairman of the Board and part owner of now defunct SunFirst Bank for his role in processing illegal transactions from online poker sites.
Campos admitted to processing over $200m in transactions related to online gambling, but was able to strike a deal with the prosecution. Kaplan originally questioned the deal—asking the prosecutors "You're basically walking away from the prosecution?"—and requested that such leniency be justified in writing.
The prosecution defended its position, claiming Campos could receive a similar sentence with a misdemeanor charge as he would with a single felony. Less than a month later Kaplan accepted the deal.
The plea deal was made soon after the announcement that Daniel Tzvetkoff was set to testify on behalf of the prosecution in a trial billed as "Poker's Day in Court."
In total, five individuals have plead guilty to charges involving illegal payment processing for online poker sites in the Black Friday trials.
Chad Elie worked as a payment processor for online poker sites, facilitating transactions between SunFirst bank, poker players, and poker rooms including PokerStars and Full Tilt Poker. Both he and Campos were charged with numerous offenses including violation of the Unlawful Internet Gambling Enforcement Act (UIGEA),the Illegal Gambling Business Act (IGBA), money laundering, and operating an illegal gambling business. Elie pleaded guilty in March and sentencing is expected in October.
In February Ryan Lang pled guilty to charges stemming from processing illegal transactions for poker companies. He faces up to 30 years in prison for conspiracy to commit tax fraud and money laundering, violation of the Unlawful Internet Gambling Enforcement Act (UIGEA) and accepting funds in connection with Internet gambling. He is scheduled to be sentenced on September 24.
In January, Ira Rubin pled guilty to conspiracy to violate the UIGEA: "one count of conspiracy to commit bank and wire fraud, and one count of money laundering conspiracy." The maximum prison sentence Rubin faces 55 years, but the Stipulated Guideline Range set forth in the agreement is 18-24 months.
In May, Bradley Franzen pled guilty to three counts including conspiracy to commit bank fraud, conspiracy to commit money laundering, and accepting funds in connection to the UIGEA. Those charges carry a maximum of 30 years imprisonment but a recommendation of a lesser sentence has been withheld and a sentencing hearing is not scheduled.
On top of the prison sentence Campos is banned for life from working in the US banking industry.