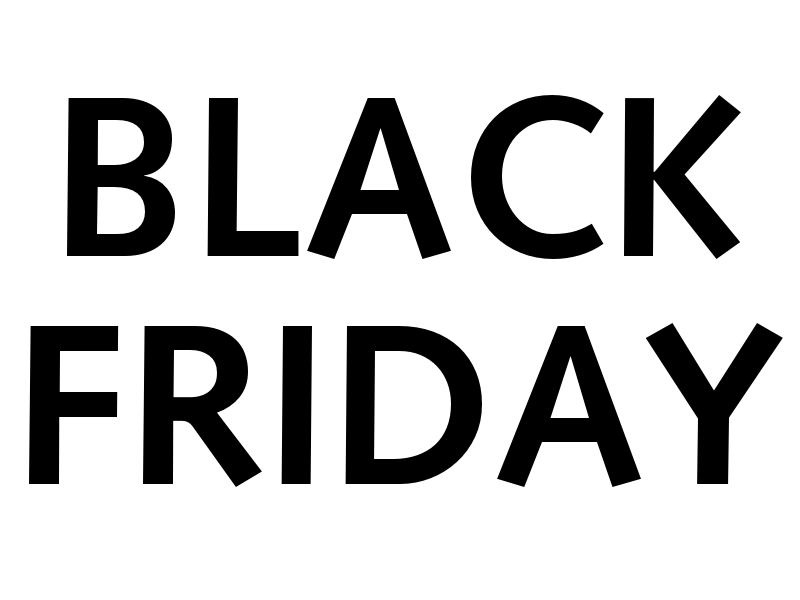 Ira Rubin, one of eleven men indicted in the Black Friday case, has been sentenced to three years in prison. Although federal guidelines sets forth by prosecutors recommended only a sentence of 18-24 months, Judge Kaplan sentenced Rubin to additional time in prison due to the "extremely high threat" of recommitting crimes upon his release.
Rubin plead guilty in January to three of nine counts related to processing illegal payments for online poker companies: Conspiracy to violate the UIGEA, conspiracy to commit bank and wire fraud, and one count of money laundering conspiracy.
According to the indictment unsealed on April 15, 2011, Rubin "lied to banks about the nature of the financial transactions they were processing" and created "phony corporations and websites to disguise payments to the Poker Companies."
In court today, Kaplan called Rubin an "unreformed con man and fraudster" who was "brazen, quite deliberate and deceptive" in defying US law. He said on his release he would be sure to try to "cook up some new scheme that in all likelihood will be illegal."
The sentence handed down to Rubin is the largest so far in the Black Friday cases. John Campos received a three month sentence in June for his role in processing over $200m in transactions through SunFirst Bank.
Earlier this week, Vice President of Absolute Poker Brent Beckley, was sentenced to only fourteen months in prison, at the lower end of a recommended 12-18 month prison term. Kaplan had originally questioned the appropriateness of the guidelines and indicated that he was considering exceeding the recommended sentence, but after the DOJ argued for leniency on behalf of Beckley, the light sentence was handed down.
Chad Elie, Ryan Lang and Bradley Franzen have all pled guilty and await sentencing from Judge Kaplan.