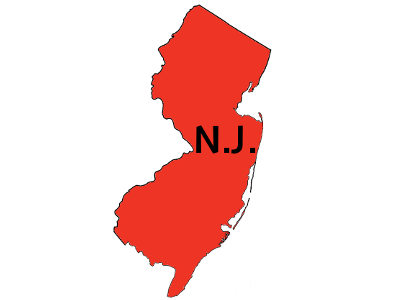 New Jersey State Senator Raymond Lesniak is moving quickly to get another online gambling bill to the desk of Governor Christie before the current legislative session ends on January 9.
Clarification of the scope of 1961 Wire Act by the US DOJ released last month – confining the Act to sporting events – has cleared the way for states to regulate online gaming and Lesniak sees being an early adopter as a distinct advantage.
"We can be the Silicon Valley of Internet gaming," Lesniak told the Associated Press. "It's the wave of the future. It's going to come and we can be in the lead on it."
Governor Christie vetoed an online gaming bill last March, but the political climate surrounding online gambling has changed dramatically since then. In December, Nevada approved online gaming regulations where the first gaming sites could be open in early- to mid-2012.
In July, Lesniak sent a letter to the DOJ challenging the position of US Senators Reid and Kyl. The Senators had authored a letter to the DOJ asking it to "reiterate the Department's longstanding position that federal law prohibits gambling over the Internet, including intra-state gambling (e.g., lotteries)."