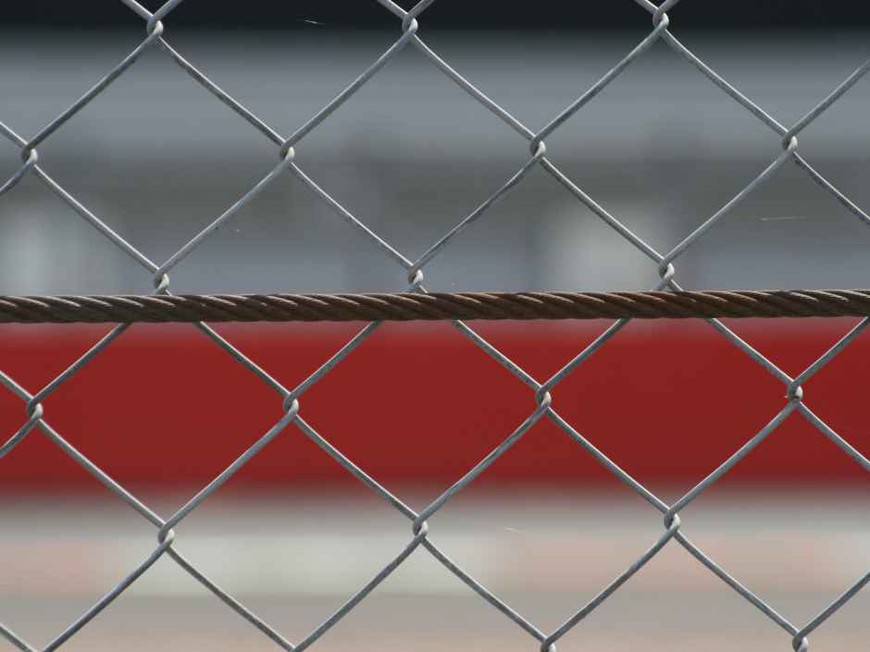 The UK Government is actively considering measures to require operators to ring fence player deposits, it confirmed last week, as part of its overhaul of UK gambling regulation expected to come into effect in 2014.
The announcement came as part of a government response to an earlier report from the Department of Culture, Media and Sport (DCMS).
"The Gambling Commission will be consulting on the appropriate measures that can be required of operators to protect customer funds against fraud or insolvency," it responded.
It added that this may require "amendments" to the existing licensing conditions, and changes to the codes of practice.
The DCMS originally urged the Gambling Commission to consult the industry "as to what form of 'ring fencing' or protection of player accounts, by all UK-regulated online gambling operators, would be a proportionate response" to what it called "the Full Tilt case."
The UK Gambling Commission (UKGC) does not currently require licensees to segregate player funds.
In its report, the committee had questioned the UKGC Minister, who responded that it would be "too burdensome" for the industry, and render it "too uncompetitive," if it were to require operators to "... hold a separate players' winning account, or appropriate insurance, or to provide a guarantee that repayment to players could be made at all times."
However, the UK Government is now re-examining the issue as part of its regulatory changes to switch to a "point of consumption" tax which will require all gambling providers operating in the UK to acquire a license from the UKGC and pay gaming duty on bets from UK customers.