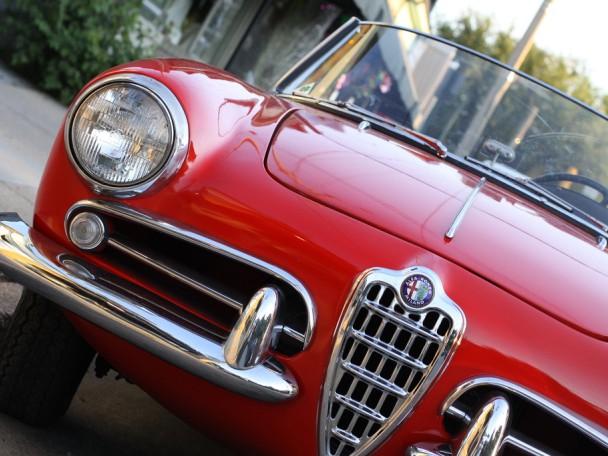 Italian players will soon be able to take part in the fast-fold phenomenon, as the Italian regulator AAMS announced this week that the format is now permitted on regulated sites.
In a notice published on the AAMS website, the regulatory body defines "poker veloce" as any cash game with a "fast fold" button that moves the player on to the next table immediately. The new regulation permits fast-fold player pools with up to 5000 players, and multiple entries per-person are permitted. The maximum buyin is set to €1000, inline with existing limits for cash games.
Pokerstars and Playtech's iPoker network both have fast fold games ready to go: PokerStars' Zoom has proven immensely popular on the dot.com site and iPoker's Speed Hold'em is rolling out on its dot.com skins. Play money Zoom is already available on PokerStars.IT so a real money rollout can be expected as soon as it receives regulatory approval. The other major player in Italy, Microgame (aka People's Network), is not known to have a fast-fold offering yet.
Last month's meeting of regulators from Italy, Spain, France and Portugal indicated the possibility of sharing player pools to increase liquidity and halt the decline in tax revenues from poker. Fast-fold games are permitted in Spain—PokerStars Zoom poker is already up and running—so its introduction in Italy brings further parity between the regulations of the two countries that would facilitate combining player pools.
The decline in revenues from poker has been consistent across French and Italian markets and contrasts the growth in revenues that they have seen from other gambling activities. The latest moves suggest that the regulators have recognized that poker is different and needs their attention. Persistent weak and declining Gross Gaming Revenues have encouraged them to take action.
Cripplingly high levels of taxation and low levels of player liquidity have led to poker players deserting the state regulated sites. Regulators are concerned that they are moving to sites not regulated and taxed by the respective national governments.
Gambling is the third largest industry in Italy and the Italian gambling market is the largest in Europe. In an interview with Reuters, Andrea Riccardi, Italy's Minister for International Cooperation and Integration blamed the financial crisis: "In today's slightly desperate Italy, people gamble in hopes for a miracle."