Zynga Applies for Nevada Online Poker License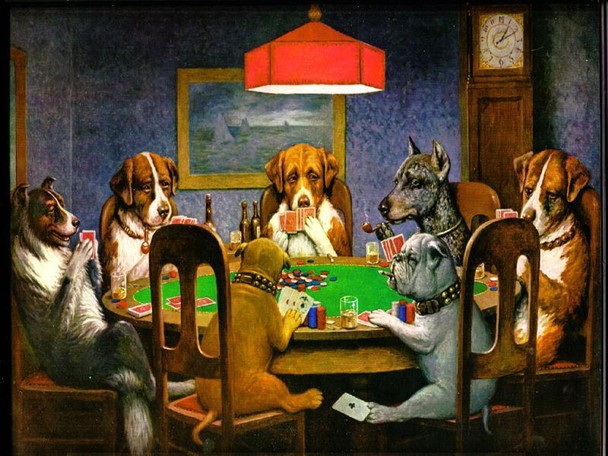 Social gaming market leader Zynga has started the pre-license application process required to offer online poker in the state of Nevada. The company expects a decision from the Nevada Gaming Commission in 12 to 18 months.
According to Barry Cottle, Chief Revenue Officer, the current application is specifically for a "Preliminary Finding of Suitability". This will give Zynga a firm base from which to formally apply for a license if it decides to take that option. At the moment, Zynga sees the US market as "an opportunity that's further out on the horizon based on legislative developments."
Zynga has been signaling its intentions to expand into real-money gaming for some time. CEO Mark Pincus predicted in January: "The amount of innovation you're going to see around gambling as an entertainment mechanic is going to be mind-blowing."
The immediate future of its strategic move into real-money gaming is visible in its partnership with bwin.party in the UK. Real-money games using the bwin.party platform are expected to start in the first half of next year. Zynga's UK customers who choose the online poker offering will be integrated into bwin.party's main player pool.
The Nevada Gaming Commission was reported to have expressed some concerns over bwin.party's operations in international markets when it granted MGM its license approval. MGM partnered with bwin.party and Boyd Gaming over a year ago in anticipation of a legal framework being established.
Success in the UK operation will presumably make bwin.party the natural partner for Zynga's US operations making the esteem in which bwin.party is held by regulators an important issue.
Zynga could be a potentially huge player in real-money gaming if it can translate its army of players into real-money customers. Pursuit of real-money gaming in Nevada and and other regulated markets may depend on how successfully it can convert play-money players in the UK next year.