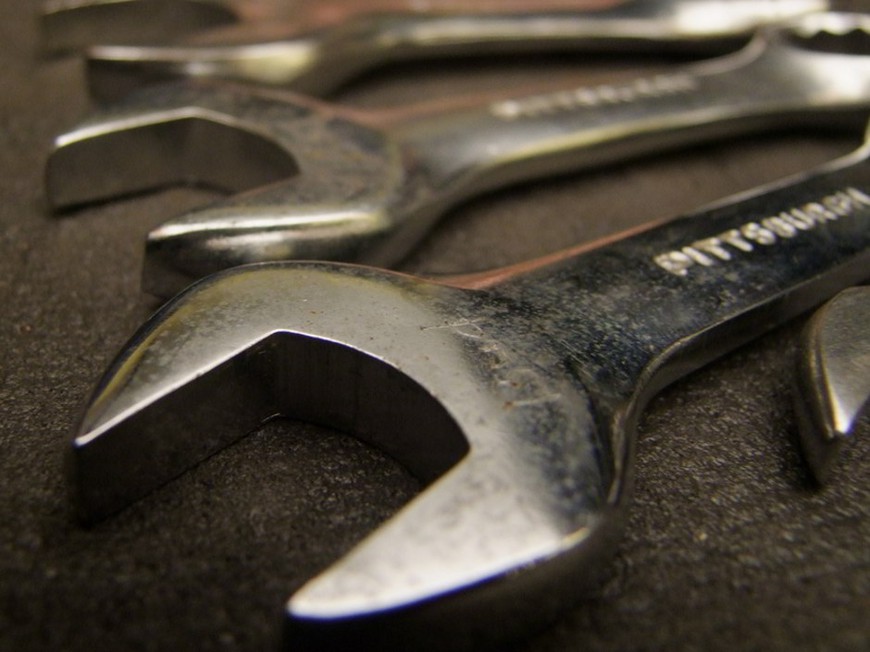 WSOP.com is undergoing a major update which should improve the functionality of the online poker software for its customers in Nevada.
The update was scheduled to begin at 2:00 am local time on Monday, August 4 and will last for eight hours.
The update will include several enhancements that will not be ready to go live—either awaiting regulatory approval, or a "logistical" component before the technological elements of the update can be activated according to a post on the Two Plus Two forums by WSOP Head of Online Poker, Bill Rini.
However, once the regulatory and logistical hurdles are cleared, the client enhancements will be able to be rolled out "very quickly."
Following the update, the WSOP Nevada system will be capable of using the same GeoComply geolocation solution which it already uses for WSOP New Jersey. The technology is WiFi based, and according to GeoComply CEO Anna Sainsbury, is now close to 100% efficient.
WSOP predicts the new geolocation technology to be in service by late August or early September.
Geolocation problems have been the source of many customer complaints and have been accused of contributing to the low growth of online poker since state regulation was first introduced.
Immediate Improvements
The latest version of the client will be available to new users once the upgrade is complete. Existing users will receive the upgrade 24 hours later.
New features that will be immediately available in the new version include:
Rebuy/Add-on enhancements

SNG

tournament log out reminder (if you are registered for a

SNG

and try to log out)
Last hand quick view
Additional tournament information in lobby view
Cage Withdrawals Coming Soon
Another big step forward for WSOP.com Nevada will be the ability for players to use designated casino cages in Caesars' land-based properties for withdrawing online funds.
Deposits at the cage were introduced prior to the start of the 2014 World Series of Poker. That process will be improved as players will no longer be required to initiate cage deposits by chatting with a Customer Service representative. Instead, players will be able to initiate the new cage deposit process via email.
The new cage processes are expected to be live by late August or early September.
Support for Mobile Devices
The backend elements necessary to support Android and iOS apps will also be implemented in the upgrade.
Both apps have been submitted to the Nevada regulator for approval and will go live as soon as that approval is received.
The new client version will only be available for those using the PC client. The update for the Mac OSX client does not yet have a target date.