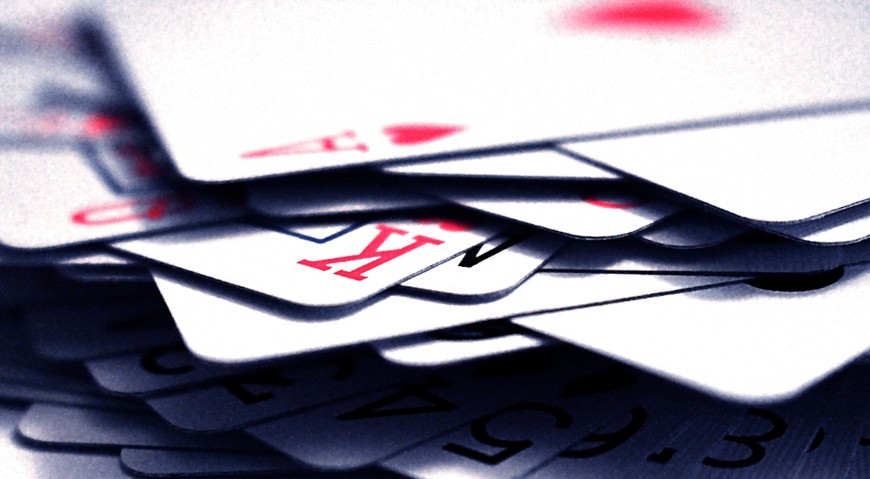 When regulated real money Ontario online poker goes live next week, PokerStars and perhaps others will continue operating offshore, for now, giving consumers access to the global market and a larger player pool.
At the same time, a handful of other operators plan to jump into the segregated, regulated market from the get-go. The situation will create a de facto two-tiered system when it launches on Monday, April 4, at least in the short term.
How long regulators will allow that setup to continue is anyone's guess, but it is expected to have a mostly negative impact on consumers in the province.
Who's All-In?
The operator that appears furthest along with plans to launch in Ontario is 888poker. It was one of the first operators to win licensure from the Alcohol and Gaming Commission of Ontario (AGCO) and was the first to publicize its plans to launch when the market opens on April 4.
Another operator that could launch is Bet365, although less is known about its plans. The UK-based, privately-held operator has registered a poker domain with the AGCO and could possibly deploy Playtech's poker platform in the province.
BetMGM received its license from the AGCO on March 21. Since then, Poker Industry PRO has learned that the operator also plans to offer online poker in the regulated Ontario market.
The entry of BetMGM raises questions about whether partypoker still plans to launch in the province since Entain owns half of the former and all of the latter. Entain executives have stated in the past that Ontario would be a new market for partypoker in 2022, but the AGCO has yet to issue an internet gaming operator license for the brand.
There is a chance that BetMGM Poke Ontario and partypoker Ontario will form a network and share a player pool — much like it does in New Jersey with Borgata. Poker Industry PRO recently discovered a BetMGM test online poker client with Ontario in the title and the words "powered by partypoker US Network" at the top. That name is currently used to describe the distinct player pools the operator has in Michigan, New Jersey, and Pennsylvania.
On the Outside (For Now)
When PokerStars revealed in an exclusive interview with pokerfuse in February that it was working with Ontario regulators to secure a license, it was the first time the operator acknowledged that it planned to launch in the province.
Ultimately, the AGCO wants all operators to exit the gray market. But the regulator has articulated that it will allow operators that have started the licensing process, but have not yet executed their operating agreements, to temporarily continue their existing activities in the market — meaning they will continue to be allowed to operate from offshore. In PokerStars' case, this would be via its multi-jurisdictional gaming license in Malta.
How long such a two-tiered system would be allowed to continue is unclear, and chatter on social media among players and regulators paints a confusing picture.
In one unconfirmed report, a player reported that a customer service representative for PokerStars said Ontarians should be able to participate in SCOOP 2022 — a series that starts in May and ends June 1. If accurate, that would mean PokerStars Ontario is unlikely to drop into the regulated sphere for at least another two months.
A PokerStars moderator on the Discord social media platform also recently posted that it was "business as usual for our players" as the operator works toward securing an internet gaming operator license from the AGCO.
Poker Industry PRO is also aware that GGPoker does not expect to launch on April 4 and will announce a delayed launch date in the near future. GG had entered into a partnership with WSOP to launch online poker in the province under its brand, but using GG's poker platform.
Potential Problems
While the AGCO's rationale behind allowing a two-tiered system to exist initially for Ontario online poker appears sound, it has its drawbacks.
By simultaneously allowing fully licensed operators to run alongside rivals that have started the process, the regulator hopes to avoid a blackout period — a phenomenon that cropped up in some European markets and, under which, black market operators fill the void with unregulated offers.
Aside from the disadvantage that operators fully committed to the segregated market face by having smaller player pools, they also tend to offer inferior products to their counterparts still operating in the gray market. In a sense, Ontario online poker players would have better products to choose from, the longer operators remained in the offshore market — but at the expense of not having the same regulatory protections from the AGCO.
Learn more about the province's hot new online poker scene in our Ontario Online Poker Reviews »