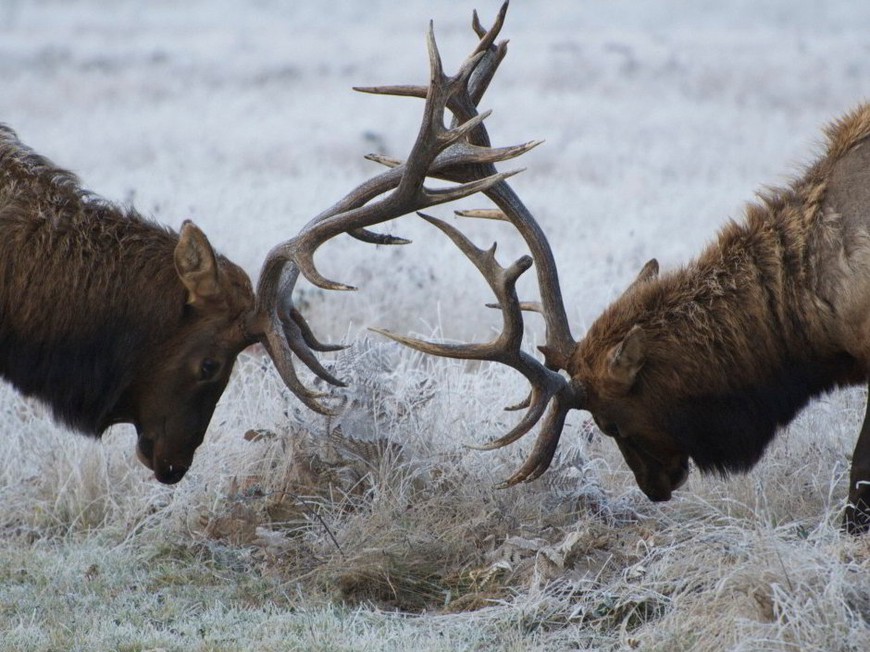 Key Takeaways
PokerStars is getting closer to a solution to the problem caused by players sitting at Heads Up (HU) tables but refusing to play except against weaker players.
The preferred option is "forced play" which "requires a player to play a minimum number of hands once a second player sits with him."
Players will have to wait till next year for implementation. PokerStars' Steve Day told pokerfuse: "We don't have development resources to take any action in 2013."
PokerStars is getting closer to a solution to the problem caused by players sitting at Heads Up (HU) tables but refusing to play except against weaker players. The option which it is leaning towards involves forcing players to play against any opponent.
Other sites have moved to address the problem. The Microgaming (MPN) network has removed its standard HU poker tables and replaced them with HU 8-Man Blaze, where an eight person fast fold player pool—requiring each hand to be played against a different member of the pool.
iPoker has added "Heads Up Hogging Prevention," which tracks offending players and restricts their access to tables.
In a thread on 2+2, PokerStars Nick set out two options; "forced play" tables and "modified King of the Hill," which it has implemented at 6 max and full ring tables.
The forced play option "requires a player to play a minimum number of hands once a second player sits with him. If the player leaves before playing that minimum number of hands, they will forfeit a small number of blinds to the other player as a penalty."
In a King of the Hill system, a limited number of tables per game, stake and structure are made available and require those that wait for action at those tables to play against all comers or lose their seat. PokerStars' vision of a modified King of the Hill would vary slightly by hiding most of the tables in the lobby instead of enforcing a "hard limit" on the number of tables available for each game type. The HU tables would be given a number and the lobby would display a fixed number of tables per game type—based on numerical order—where only one player was sitting.
Following over 350 posts of comments and suggestions, PokerStars Nick has said that "we are leaning toward implementing" a version of the forced play option. The original idea being modified: "… once you have reached a vpp threshold for that stake of Heads Up, on a rolling 30 day basis, you will be able to refuse action and kick people off your table that you don't want to play."
He added that in the interim, PokerStars has limited the number of tables at 50/100 NLHE to a maximum of 15 on a trial basis.
The forced play option does not yet specify how many hands a player would be required to play, and it would be limited: "…only the first player sitting at the table would be required to play the full number of hands, and if a player loses their entire stack they would also not be required to play more hands."
Whichever solution is adopted, it will be rolled out to all HU tables, but players will have to wait until next year for implementation. PokerStars' Steve Day told pokerfuse: "We don't have development resources to take any action in 2013 so we're taking our time and getting this one right."