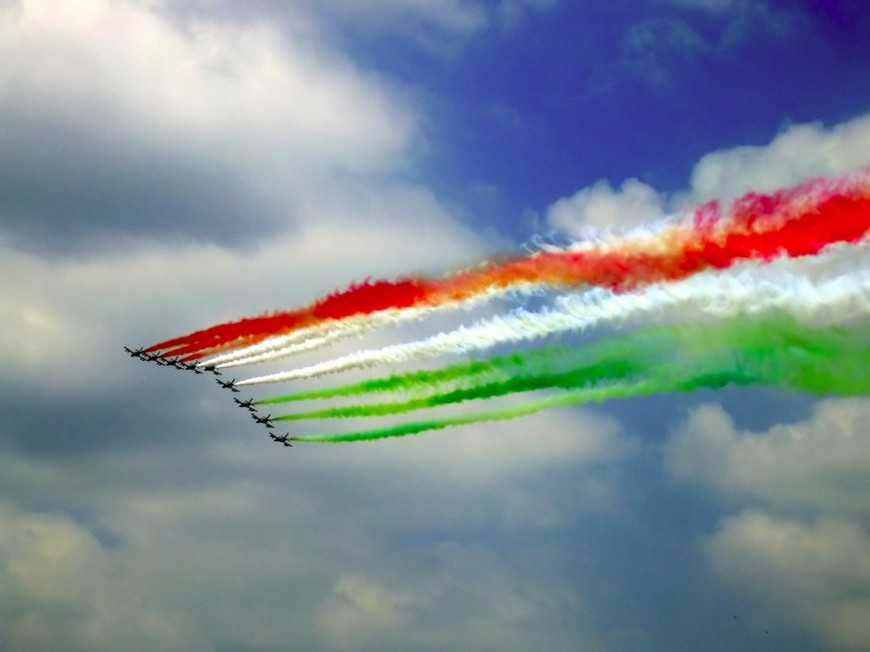 PokerStars will return the balances of Italian players that were lost when Full Tilt Poker went offline via a series of cash promotions on PokerStars.IG.
In total, over €2 million will be given away over the next four months, in a series of promotions that will benefit all cash game, SNG and MTT players, on PokerStars' Italian site.
The total amount represents the equivalent of all cash deposits, tickets, and tournament dollars held in Italian accounts on the date Full Tilt went offline.
As part of its settlement with the US Department of Justice, PokerStars agreed to repay all non-US players who lost money due to the collapse of Full Tilt Poker. It returned money to dot-com players on the day Full Tilt relaunched, in November 2012. Players from France and Spain were reimbursed on the regulated sites, PokerStars.FR and PokerStars.ES, respectively.
However, according to the PokerStars announcement today, the same process of reimbursement cannot be done for ex-Full Tilt players from Italy. Unlike in France, Full Tilt did not operate in Italy with a license. It was therefore in violation of its gaming law and thus any repayment by PokerStars would also contravene these laws.
Legal Issues
"In Italy, PokerStars has ​​contacted all the relevant authorities and also relied on legal advice from two different law firms, in order to find the best solution to repay Italian players," a statement on PokerStars' Italian blog reads [translation].
However, due to Full Tilt's gray-market operations, "any payment in favor of the Italian players would be considered a violation of criminal laws by PokerStars."
According to the extensive statement and FAQ, PokerStars considered its alternatives, including donating an equivalent amount to Italian charities, and delaying repayment until there was "a change in Italian law that allows us pay players directly," but concluded that a large promotion would best benefit the players affected and the Italian poker community as a whole.
PokerStars concedes that returning money in this way is likely to benefit the poker room, as players are encouraged to play on PokerStars to take advantage of the big giveaway. However, this method was the best choice given the alternatives, and the other options "... would not bring many benefits to the Italian poker players," it was concluded.
Tilt Mania
These promotions, dubbed Tilt Mania, will take place from September to December 2013 on PokerStars.IT. Money will be given away to cash game players, prize money will be tripled in the SNG leaderboards, and free MTT tournaments will run for all players.
All PokerStars.IT players can take advantage of the promotions, even those who were not ex-Full Tilt players. According to the statement, restricting the promotions to only players affected could be construed as both money laundering and aiding and abetting, and thus not possible.
PokerStars dominates the Italian regulated market, representing over 40% of all cash game activity. The market is segregated from international pools, and only Italian citizens can register to play. Despite this, and a large gray market, it is approximately the same size as France. Originally only SNGs and MTTs were permitted; Cash games in Italy only opened in July 2011.